What's new in social
Instagram Brings NFTs To The App
Soon enough, Instagram users will now be able to show off their NFTs on the app – and on a later date, on Facebook, too. 
Adam Mosseri, head of Instagram, uploaded a new update on his profile and said, "This week we're beginning to test digital collectibles with a handful of US creators and collectors who will be able to share NFTs on Instagram that they have created or bought." 
The app will allow its users to upload their digital tokens as a post or story and share them through DMs. 
NFTs on Instagram 🎉

This week we're beginning to test digital collectibles with a handful of US creators and collectors who will be able to share NFTs on Instagram. There will be no fees associated with posting or sharing a digital collectible on IG.

See you next week! ✌🏼 pic.twitter.com/VuJbMVSBDr

— Adam Mosseri (@mosseri) May 9, 2022
YouTube Introduces Memberships Gifting
Great news for current and future YouTube Creators!
This feature is like Twitch subscriptions, which YouTube has been planning to add to the platform for a long time.
Google explains through a blog post, "Viewers who receive a gift membership, get 1 month of access to your channel membership perks like loyalty badges, custom emoji and more."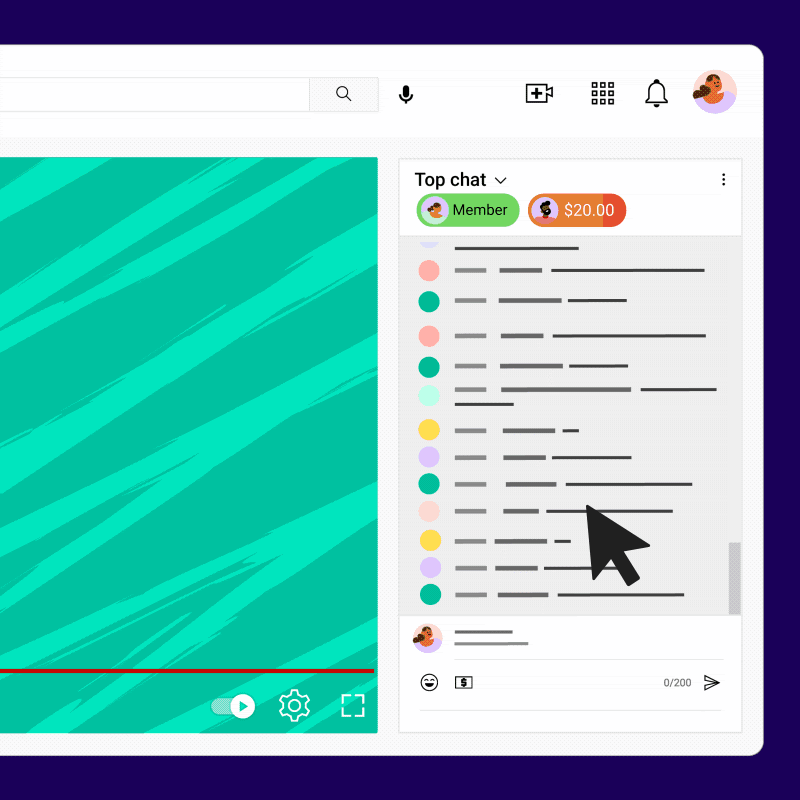 Viewers can avail a Membership during live streams. If you are an active viewer, you'll get more gifts than those who aren't. They will be notified via message or email once they receive it. 
A few creators will get to test drive this feature, and Google invites anyone interested through a request form.
Learn Twitter Privacy Settings With A Cute Game
Twitter launched a game to teach the value and importance of their privacy settings.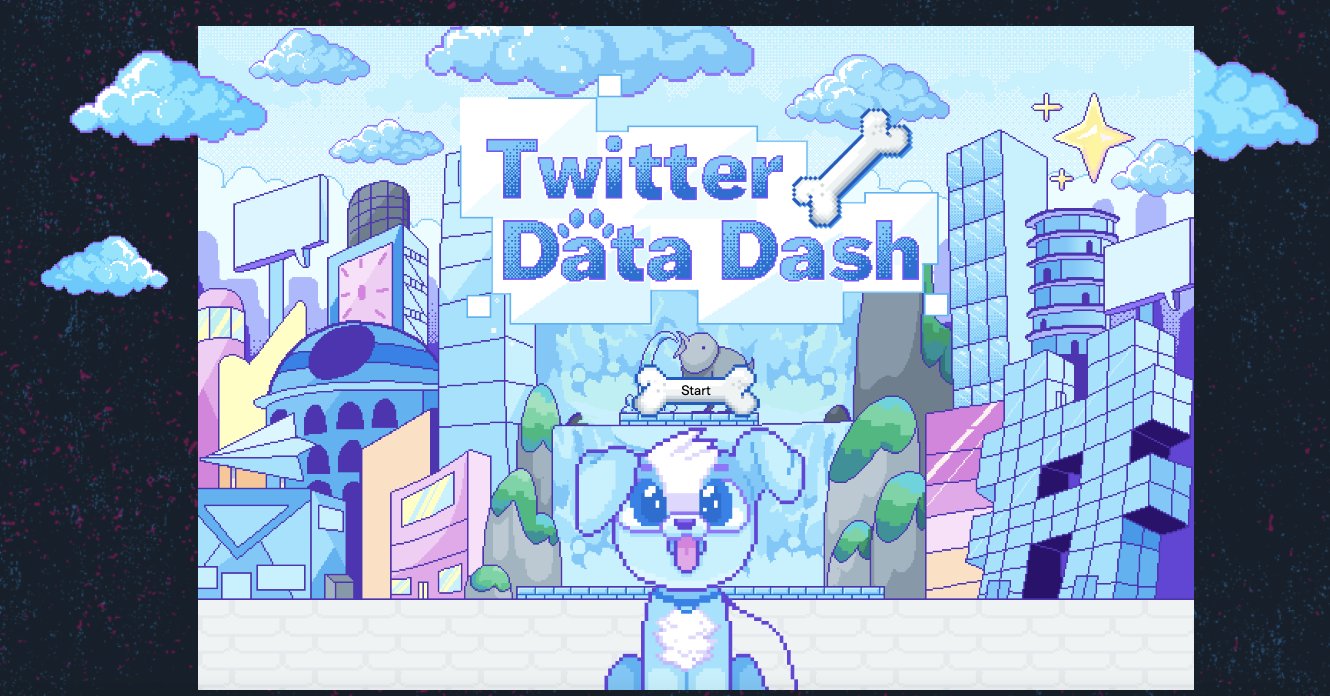 The browser game, Twitter Data Dash, features Data the Dog trying to navigate PrivaCity. The mechanics are simple. "Dodge cat ads, swim through a sea of DMs, battle trolls, and learn how to take control of your Twitter experience along the way." 
Test it out for yourself! 
YouTube TV Includes New Spanish-language Plans
YouTube announced that along with including more Spanish-language content and programming on YouTube TV, they'll also be introducing Spanish Plan and Spanish Plus. 
The app aims to bring more diversity to its offerings and elevate the experience in every household. Spanish Plan comes in at $34.99, a standalone plan that allows access to all-Spanish channels on YouTube TV. Spanish Plus is an add-on for those with the YouTube TV Base Plan and is priced at $14.99.
What's Trending On Social?
Selena Gomez Clears Things Up
Selena commented this on her tik tok and turned off her comments. She did nothing wrong. https://t.co/Q0OTeBhEHu pic.twitter.com/y6vkJWWqXT

— Selena Gomez Source (@GomezSource) May 11, 2022
Fanwars. They can get a little over the top and ridiculous. 
This perfectly sums up the latest issue, or lack thereof, between Hailey Bieber and Selena Gomez. Gomez recently uploaded a TikTok of herself doing her skincare routine. Fans of Bieber swarmed her comment section, accusing Gomez of mocking Bieber's posts as she, too, posts skincare routine videos on her TikTok page. 
Confused? So was Selena, who then disabled comments and said she didn't know what she did wrong and deleted her video entirely.
K-Pop Star AleXa Wins American Song Contest
This Eurovision-inspired NBC show American Song Contest has just proclaimed its first-ever winner, AleXa from Oklahoma! 
The season 1 finale had 10 out of its original 56 contestants perform for the very last time on the show. Final votes are based on combined juror votes and audience votes. AleXa may not have won the hearts of the jurors, but the audience saved her and brought her to the top.
Thank you so much to every single person working behind the scenes! The songwriters, my fellow contestants, my friends, family, & loved ones…Zanybros & ZB Label…and my fellow Oklahomans- thank you for supporting me!! A.I TROOPERS I LOVE YOU!#AmericanSongContest #AleXaOnASC pic.twitter.com/8foJyH96w4

— AleXa ❤️👑 (@AleXa_ZB) May 10, 2022
A New Marvel Comics Character Debuts In The MCU
Consider this a spoiler warning if you haven't seen Doctor Strange in the Multiverse of Madness.
There may be a new Sorcerer Supreme in town, and she's in royal purple. 
Meet Clea. pic.twitter.com/l3U7UNMo5g

— Charlize Theron (@CharlizeAfrica) May 10, 2022
Meet Clea Strange, played by none other than Charlize Theron. She made her debut in the mid-credit scene of Doctor Strange 2, and fans are already in love with her.
Theron is an acclaimed actress, and it's a definite W for the MCU to have her as their newest hero. 
Or is she a villain? 
We'll find out soon enough.
Vote For Your Faves At The MTV Movie & TV Awards
Lights, camera, action!
Last Wednesday, the MTV Movie & TV Awards announced their list of nominees and there are already some clear winners in the line-up. 
The hit HBO show Euphoria is up for five nominations in the Scripted category, including Best Fight and Best Show. Zendaya and Sydney Sweeney are both up for Best Performance In A Show. 
Marvel Productions also earned nine nominations across all their films and shows that were released last year. Other notable nominations include Batman, The Adam Project, Squid Game, and Emily in Paris. 
Announcement of nominees will be live on June 5, 2022.