What's new in social

Twitter refurbishes their verification process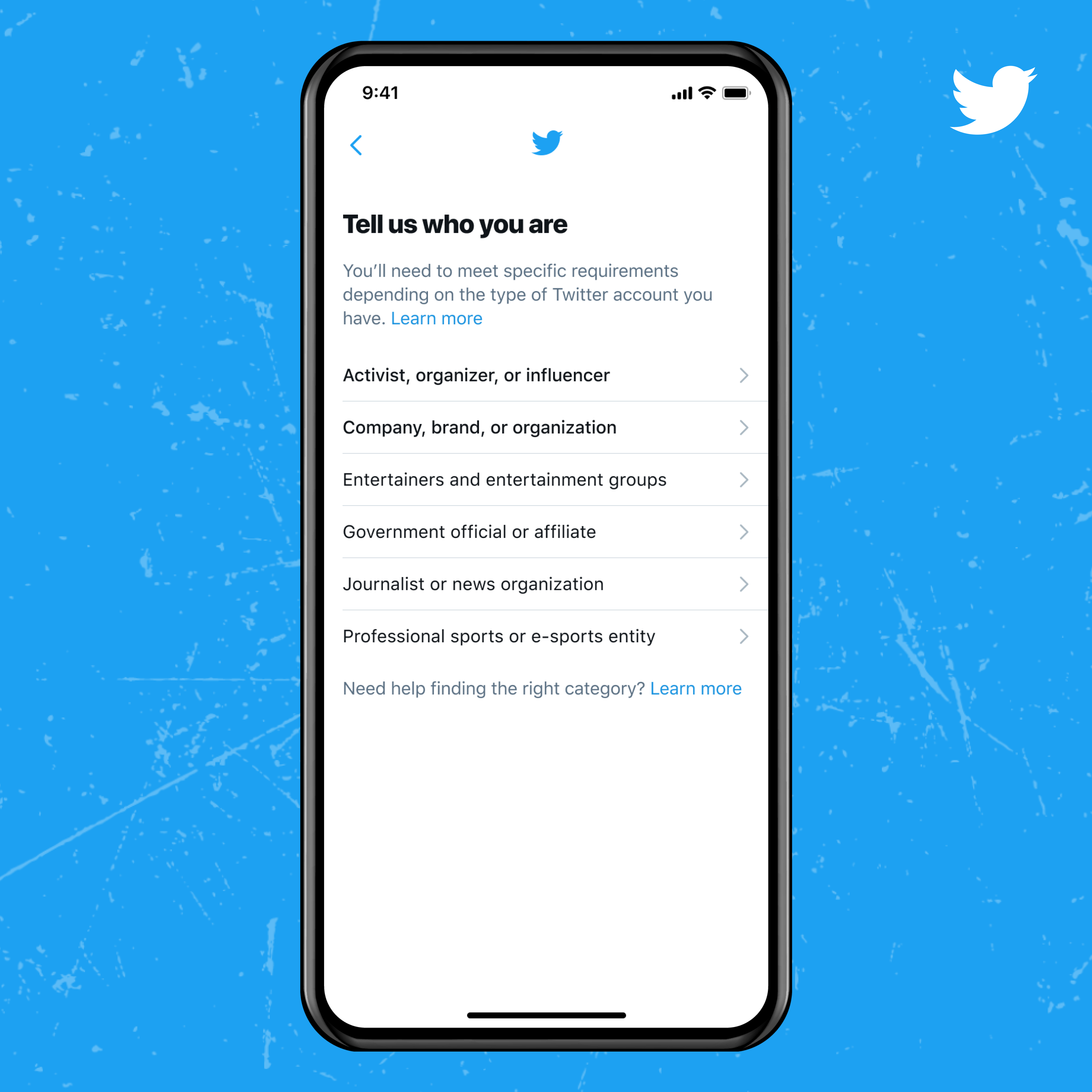 Being verified online makes it easier for public figures and people of interest to be identified by their fans and followers. Often the requirements to be verified can be difficult or a one size fits all approach, so Twitter has re-evaluated what it takes to get that little blue tick.
It's hoped that a variety of people will be eligible for an application, and Twitter promises to keep improving its process.

You can now tip for tweets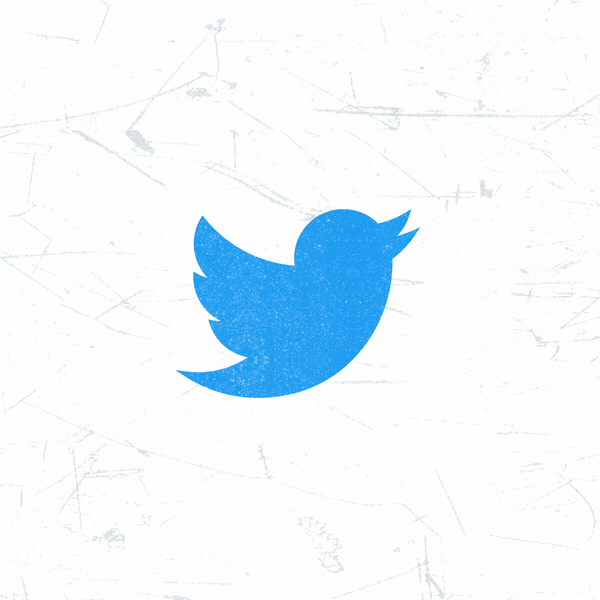 In another change to Twitter, the platform is finally paying recognition to creators who are seeking income from social media. The new feature called 'Tip Jar' will allow users to show appreciation to published work on the platform by tipping creators if they choose. This optional tipping is a great way to recognise journalists or independent creators for their hard work. Twitter has stated that it won't take any cut of the tips either, but there are concerns from some users that requests for donations will overrun the platform.
Instagram filters abusive messages out

Instagram has provided an update which will automatically filter out DM requests that feature any offensive or hateful language. This tool will help stop trolls from sending sexist, homophobic, racist hate or any other comments that are classified as harassment or bullying. It's a welcome change given Instagram's pledge for anti-discrimination amongst the recent trends on its platform such as 'Black Lives Matter' and 'Stop Asian Hate'. The filters will be customisable, so users can select what words they would like to be blocked from their DM requests.
TikTok makes taking out the trolls easier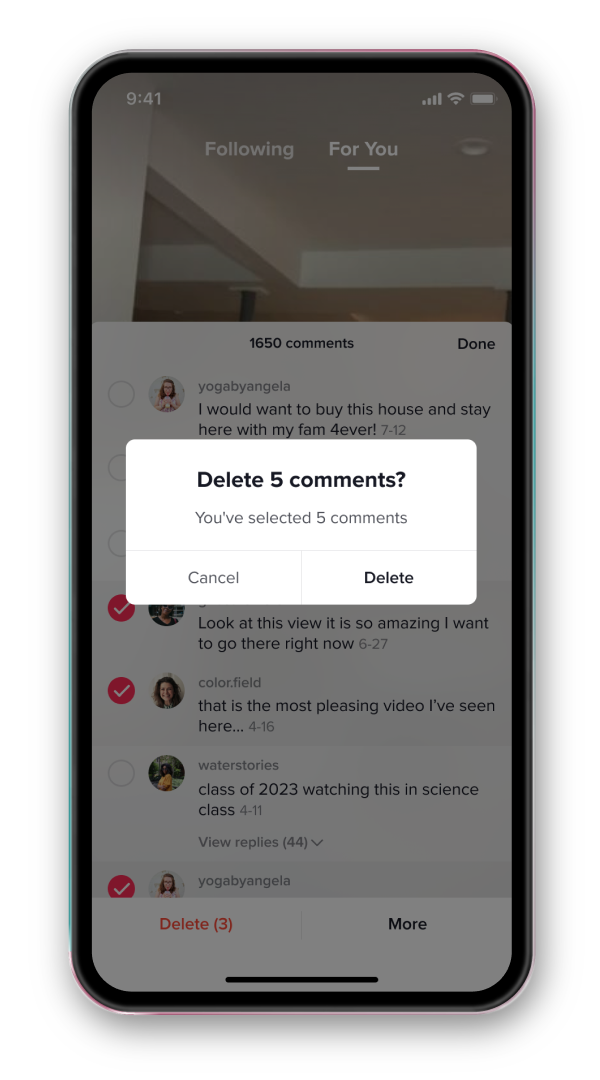 TikTok is also making a move to combat online trolls on its platform by allowing users to delete comments in bulk. Previously, comments had to be deleted individually, but this new feature will lessen the impacts of bullying and harassment on a person's page by managing interactions more efficiently. Internet trolls tend to gang up on their target as they see strength in numbers so this is hoped to assist users in managing hateful comments.
What's trending in social

Sorry Day
May 26 marks the anniversary of the 1997 Bringing Them Home report that documented the mistreatment and forced removal of Indigenous children from their families. National Sorry Day has been acknowledged every year since 1998 for the devastating and ongoing effects of colonisation on First Nation's People. Users took the discussion to Twitter about what has changed since the report was published as well as what more can be done. National Sorry Day continues to create conversation about reconciliation for Aboriginal and Torres Strait Islander people.
Did you see the moon?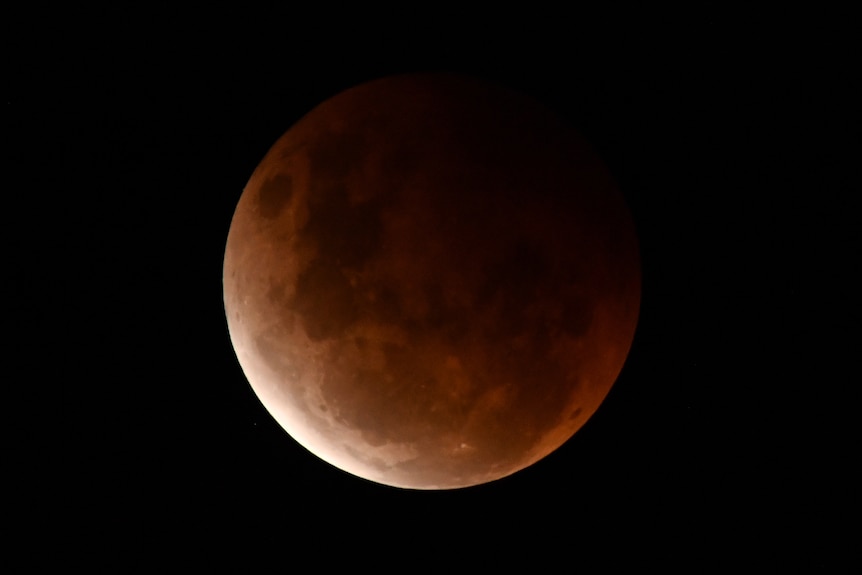 A total lunar eclipse took over the night sky on May 26, the first visible in Australia since 2018. The moon turned a dark red, known as the blood moon in Indigenous culture and for those who didn't have cloud-covered skies it was a bloody sight to behold.
Watch your back, Instagram
Instagram may have a new competitor on the market, and it's not TikTok. Poporazzi is an app where your profile is built by friends uploading pictures of and tagging you, rather than uploading images yourself. The app is unlike no other, ditching traditional social media foundations such as followers, captions, comments and hashtags. It's currently available for IOS, and hopefully Android users soon.
This woman recorded her public rejection on twitter
Rebecca Renner live tweeted to her some 100, 000 followers as she flew across the country to meet the love of her life and declare her feelings, only to get rejected. Yep. Talk about awkward. Read on if you want to feel better about your love life. Renner opened up to the New York Post about the epic love she thought was to be and how she had even wanted to turn their love story into a book or movie deal. Some twitter users were quick to call Renner a wannabe and fame-hungry.
The original tweets appear to have now been deleted by Renner, but turns out she got a book deal out of all of this. So whether this was constructed just to go viral, whether it was right or wrong, it seems Rebecca is alright now. Lesson learned, don't fly out to see someone and make a grand romantic gesture, unless you're pretty sure the response will be positive.