Check out the weekly buzz on our favourite social media platforms, including new features and what's trending!
4 New Social Updates
Spotify tests new Stories format for influencers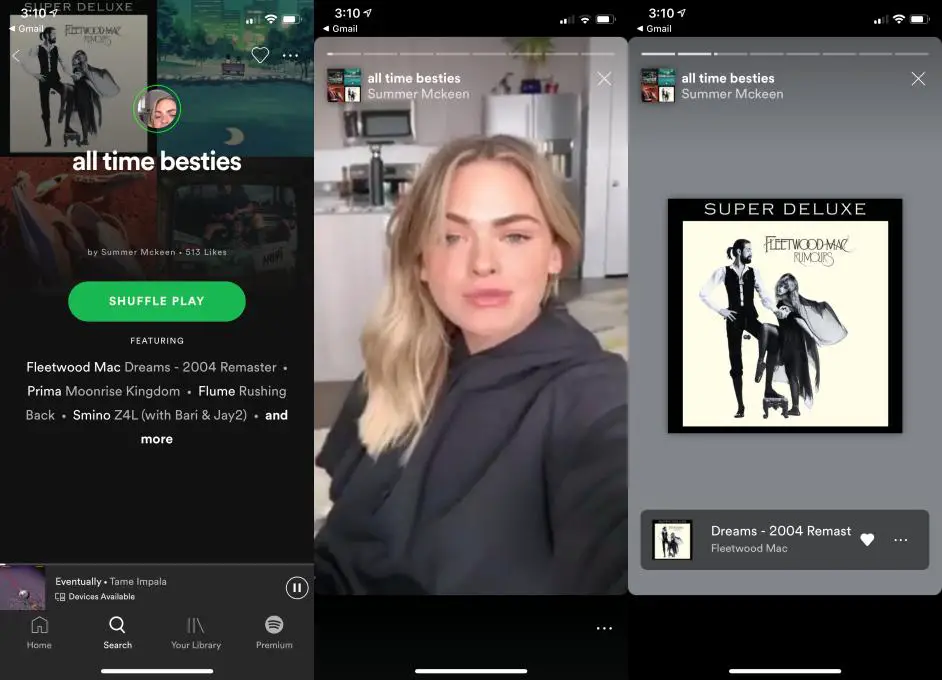 Stories are everywhere and it's no surprise Spotify wants to come on board too. Spotify is testing a feature that lets influencers share Stories to introduce their playlists with video clips and album art. It is only being tested with select influencers at the moment and it's not available to artists on the platform. At the moment, Stories can only be watched via mobile apps and not on the desktop.
IGTV button gets removed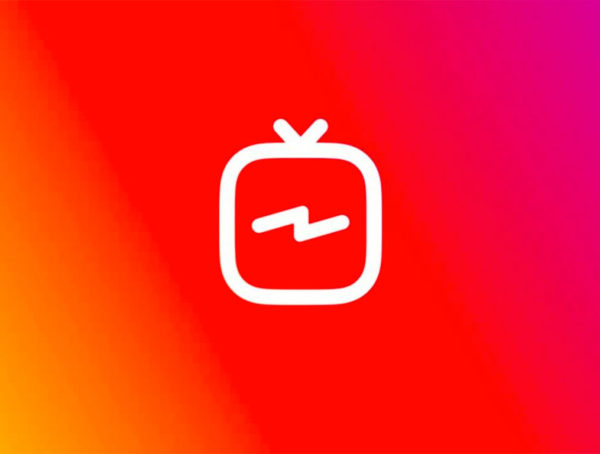 Did you notice that Instagram removed the IGTV button from its app? The reason is simple, app real-estate is very valuable and it seems that people aren't really clicking into the IGTV icon, hence the decision to remove it from the app. Users can still access IGTV content through feed previews, Explore, creators' profile sand the standalone app. While freeing valuable estate on the app is important, it also questions whether IGTV is still a platform worth investing in and if it ever was.
Facebook won't bring ads to WhatsApp… yet
Facebook had plans to monetise WhatsApp ever since its acquisition in 2014. However, it seems that the company is taking a step backwards and putting its plans on hold. Not only are product plans like Status Ads on hold, apparently the entire team working on integrating ads into WhatsApp has now been disbanded and its work removed from the app's source code.
Pinterest expands 'Compassionate Search' feature to more countries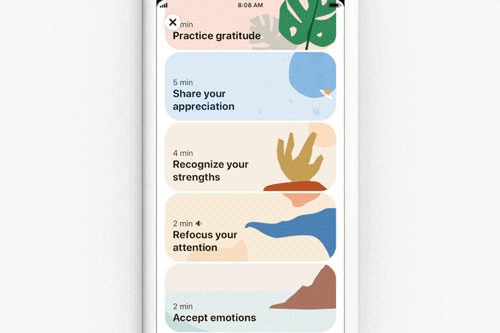 To help users "improve their mood if they're feeling stressed, anxious, sad, or trying to manage difficult emotions", Pinterest introduced its compassionate search features to the U.S. last year. The feature shows evidence-based well-being practices to users who search for things like "sad quotes", "work anxiety" and a number of other terms that indicate that they could be feeling down. While the company notes it's not meant to replace professional care, it can certainly help people who are looking for some support. The feature has expanded to nine other countries, including Australia.
4 Things Trending On Social
Celebs are making memes of themselves on different social media platforms
Different social media platforms usually warrant different photos, right? When Dolly Parton shared a meme of herself showing her four "profile pics", it resulted in celebrities all over the world making a meme out of themselves. Even animals like Doug The Pug joined in on the fun!
The internet is debating if this newborn puppy is green or yellow
The popular dress colour question is back, except this time it's in the form of an adorable newborn pup from North Carolina. Hulk the puppy caused quite a stir on the internet because people couldn't decide if he is green or yellow. The fourth of eight puppies, all of Hulk's brothers and sisters are completely normal, except this little guy who came out with a bright green/yellow stain on his fur. If you're wondering how this pupper ended up with such a strange colouring, it turns out Hulk was stained with meconium, which is the earliest stool of an infant mammal, although the colour usually fades after a few washes or licks from the dog's mum.
Outrage after pig forced to bungee jump at theme park
There's widespread outrage after footage of a live pig being forced to bungee jump at a theme park was released online. In the video, the 75kg animal was seen thrown off a 68-metre-high platform as part of a publicity stunt to celebrate the park's new bungee jump attraction. Unsurprisingly, animal rights activists and social media users have slammed the owners of the park for their actions. The theme park has since apologised for their actions, however, judging from the incensed public response, it reflected increasing activism around animal rights, which is a relatively new movement in China.
This cute emoji party meme is taking over Twitter
People on Twitter are pairing animal emojis with emojis for various objects to show adorable scenes of interspecies harmony. It seems that the meme was started when a Twitter user posted a five-piece animal emoji band. It turns out people somehow really appreciate tiny emoji animals hanging out. Soon, they were posting their own versions, with animals branching out to other activities such as sharing breakfast or holding a book club.