Check out the weekly buzz on our favourite social media platforms, including new features and what's trending!
4 New Social Updates
Instagram adds a new sticker for Stories
A new Instagram sticker has been spotted. While Instagram has not announced the new sticker, it appears that the sticker can be added to Stories, allowing users to send direct messages right away. Users are also able to customise the message or use the randomiser to generate options such as "Send Memes", "Need to talk?" and "Let's Chat". This feature is currently only available in some accounts but it seems that it will be rolled out more widely soon.
Instagram will soon let you direct message with stickers
As we move towards private messaging, Instagram seems to be developing its direct messaging feature more these days. One of the newest features being tested is allowing users to direct message with stickers. As revealed by Jane Manchun Wong, Instagram is introducing a sticker to convey every occasion and feeling. For now, the new feature is in beta testing, however, it seems that users are enjoying the new stickers.
Facebook adds new care reactions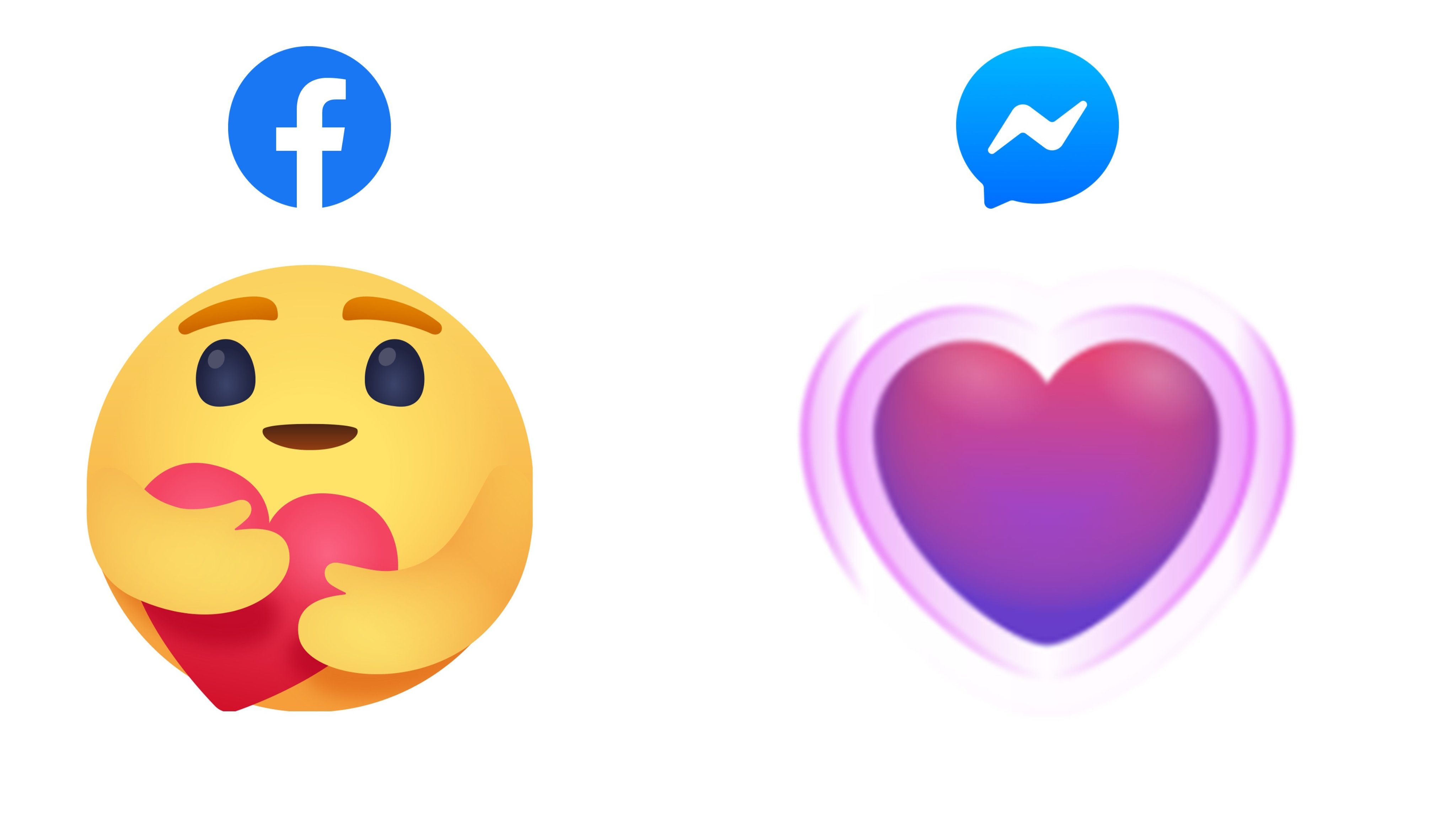 Facebook has rolled out two new 'Care' reactions to help people share their support during the COVID-19 pandemic. This includes the seventh reaction on Facebook and a pulsating heart reaction on Messenger. While this is a small but meaningful update, Facebook knows that this is an uncertain time and they wanted "people to be able to show their support in ways that let their friends and family know they are thinking of them." The new reactions will start to roll out this week globally.
Facebook expands Messenger Kids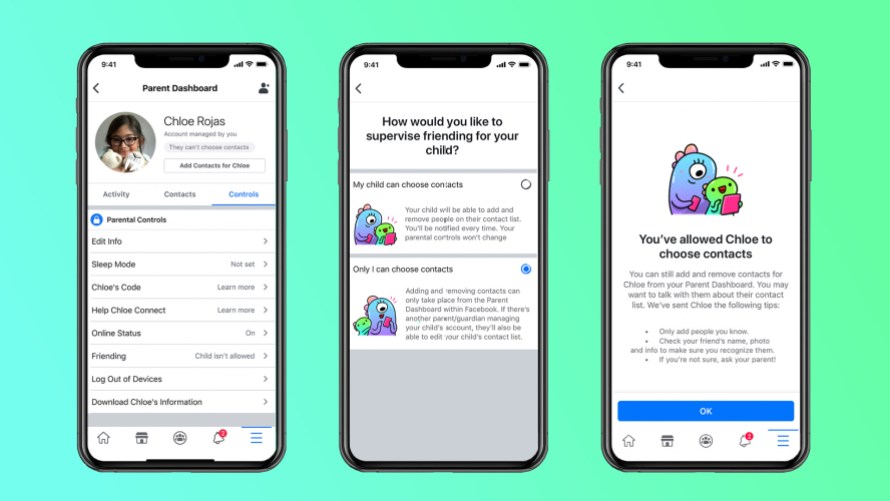 Facebook is rolling out Messenger Kids to more countries and adding new choices for parents to connect kids with friends. One of the three new options includes supervised friending, which allows parents to choose if their kids can accept, reject, add or remove contacts, while maintaining the ability to override any new contact approvals from the Parents Dashboard. Read more here.
4 Things Trending On Social
Mystery spooky figure in Tiktoker's video goes viral
Terrified TikTok fans have urged a dancer to call the police after spotting a spooky figure lurking in the background of his dance video. The dancer, known as Reuben, was dancing alone to Doja Cat's song Say So but around four seconds into his dance, a dark figure appeared on top of the stairs in the background, peering down at him before quickly disappearing. Sharp-eyed fans quickly caught on to the eerie figure and the video has gone viral, with more than 1.4 million views, sparking an online debate on its legitimacy.
The internet is obsessed with this extremely awkward couple
The internet has been ridden with memes surrounding an extremely awkward couple from reality TV series 90 Day Fiancé, a documentary-like series that focuses on couples who are trying to get married and migrate to the US. While the series has seen many dramatic scenes from various couples, there was one in particular which has captured the internet's attention more than any other, and that is Big Ed and his Philippino fiancé Rosemarie. Despite the age difference, it's the way that Rose communicates with Big Ed that has left the internet in stitches, resulting in an explosion of memes.
Dalgona Milo is the next big thing
Apparently people have been Googling how to make a Milo version of that viral dalgona coffee on the internet. In fact, the search term has spiked an insane 5,980% globally in the last 30 days on Google. Yum, how delicious.
Women are sharing how much they've changed in a 'glow-down challenge'
The glow-up challenges with jaw-dropping transformations are everywhere. A TikTok user recently challenged users to share their "glow-downs", such as moments when they considered themselves to be the "hottest". The viral video was found to be super relatable as many shared what they considered to be their own "glow-downs". At the end of the day, glow-ups or downs, they still look amazing!