Check out the weekly buzz on our favourite social media platforms, including new features and what's trending!
4 New Social Updates
Instagram adds three new Boomerang modes
Instagram has launched three new Boomerang modes: SlowMo, Echo and Duo. SlowMo is quite self-explanatory, while Echo adds a motion blur effect and Duo rapidly rewinds the clip the beginning with a glitchy, digitised look. Users can also trim their Boomerang videos with this new update. The effects could make Boomerang content more exciting, as viewers tend to skip past them in Stories after the first loop since they're so consistent. The new tool is available to users worldwide, as long as you have an updated Instagram app.
Instagram brings Direct Messages to web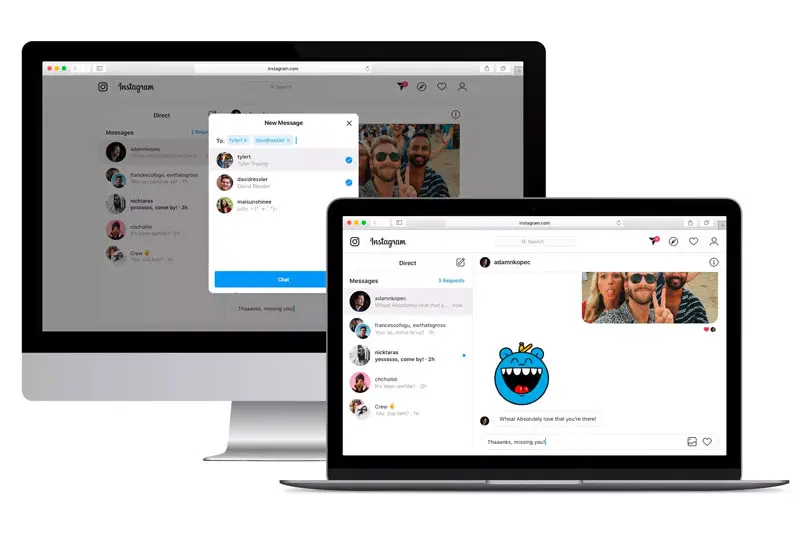 Instagram is finally ready to bring Direct Messages to its web app! Starting this week, a small handful of global users are getting the ability to send and receive DMs from the Instagram website. This is a great feature for brands, businesses, creators and community managers around the world, but more so for the regular user, as Instagram DMs were already unified with Facebook inbox last year. While this week's rollout is only a test, we should see this feature roll out globally soon.
Facebook adds more transparency and controls for political ads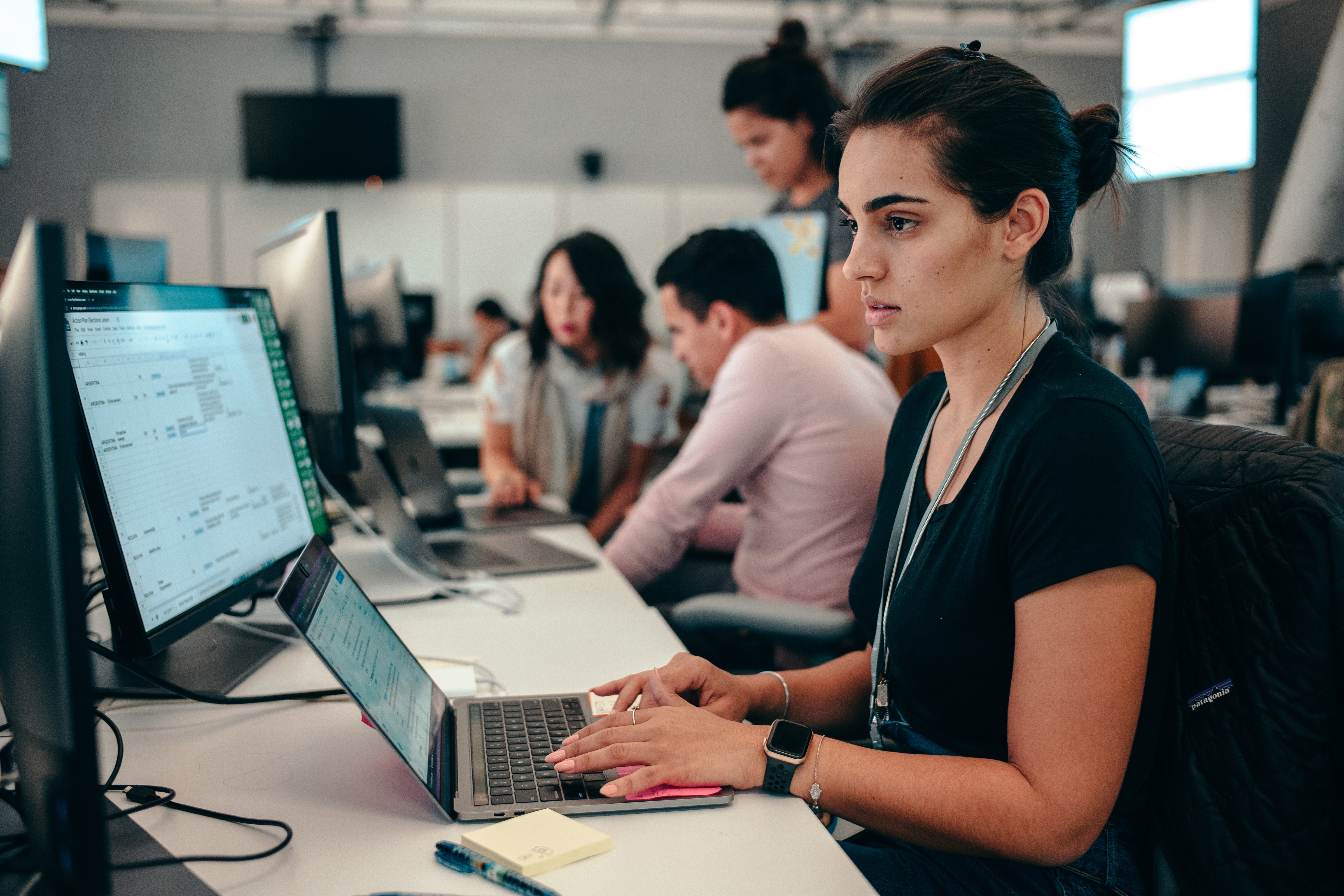 Facebook is not banning political ads, however, it hopes to provide expanded transparency through implementing more controls. Facebook is introducing several new features in the Ad Library and launching a new control which lets people see fewer political and social issue ads on its platforms. Expanded transparency features will roll out in the first quarter of 2020 and it will apply in all countries where Facebook adds a "Paid for by" disclaimer on its political or social issue ads.
YouTube launches Profile Cards that show your comment history
YouTube has launched profile cards, a feature which helps users "explore comments, build connections with others, and contribute to a more welcoming YouTube overall." This feature shows a user's public information and comment history on the current channel, which is also a way for creators to easily identify their biggest fans based on their comment history. This feature is now available to Android users and will be available to other devices in the future.
4 Things Trending On Social
Spotify will now make a playlist for your pet
Spotify has launched a silly new playlist generator for your pets! To get a playlist for your cat, dog, hamster, bird or iguana (there are five pet options available), you'll first have to go through a personality quiz. For your pet, of course. You can then add your pet's name and a photo before Spotify churns out a new playlist icon with your pet's name on it. The generator tends to grab songs Spotify thinks you might enjoy, with how fast, slow or varied they are, depending on the personality traits you choose.
'Draw 25' memes take over the internet
If you've played Uno, you should know it can get pretty competitive. The latest about the card game is a "Draw 25" meme, which started this month when a Facebook user posted the image above. The meme made its way to other social media platforms such as Twitter, Instagram and it is particularly popular on Reddit. People are using the "draw 25" format to share everything from pop culture references to parenting memes. Highly relatable.
Experts are warning you not to abbreviate 2020
In a PSA to those who like to abbreviate dates, experts are warning not to shorten "2020" to just "20" because it could leave you vulnerable to scammers. For example, jot down 15/1/2020 instead of 15/1/20 because anyone could add two more numbers at the end of the year, making the dated year inaccurate. It sounds unlikely in today's digital age, however, it is not completely impossible. The advice initially circulated around private messaging platforms such as WhatsApp, but it has resurfaced and went viral on social media this week. Better to be safe than sorry!
'Lady Drawer' memes are viral on Twitter
It all started when a bloke tweeted a photo of his 'lady drawer', aka a drawer every guy needs if they plan on having frequent guests. In the photo, it showed a brush, two scrunchies, two bottles of nail polish remover, makeup wipes… you get the picture. Soon enough, it became a whole thing on Twitter and others started sharing their own drawers. Check out some of the best here.