Check out the weekly buzz on our favourite social media platforms, including new features and what's trending!
4 New Social Updates
You can now go Live on Facebook from Messenger Rooms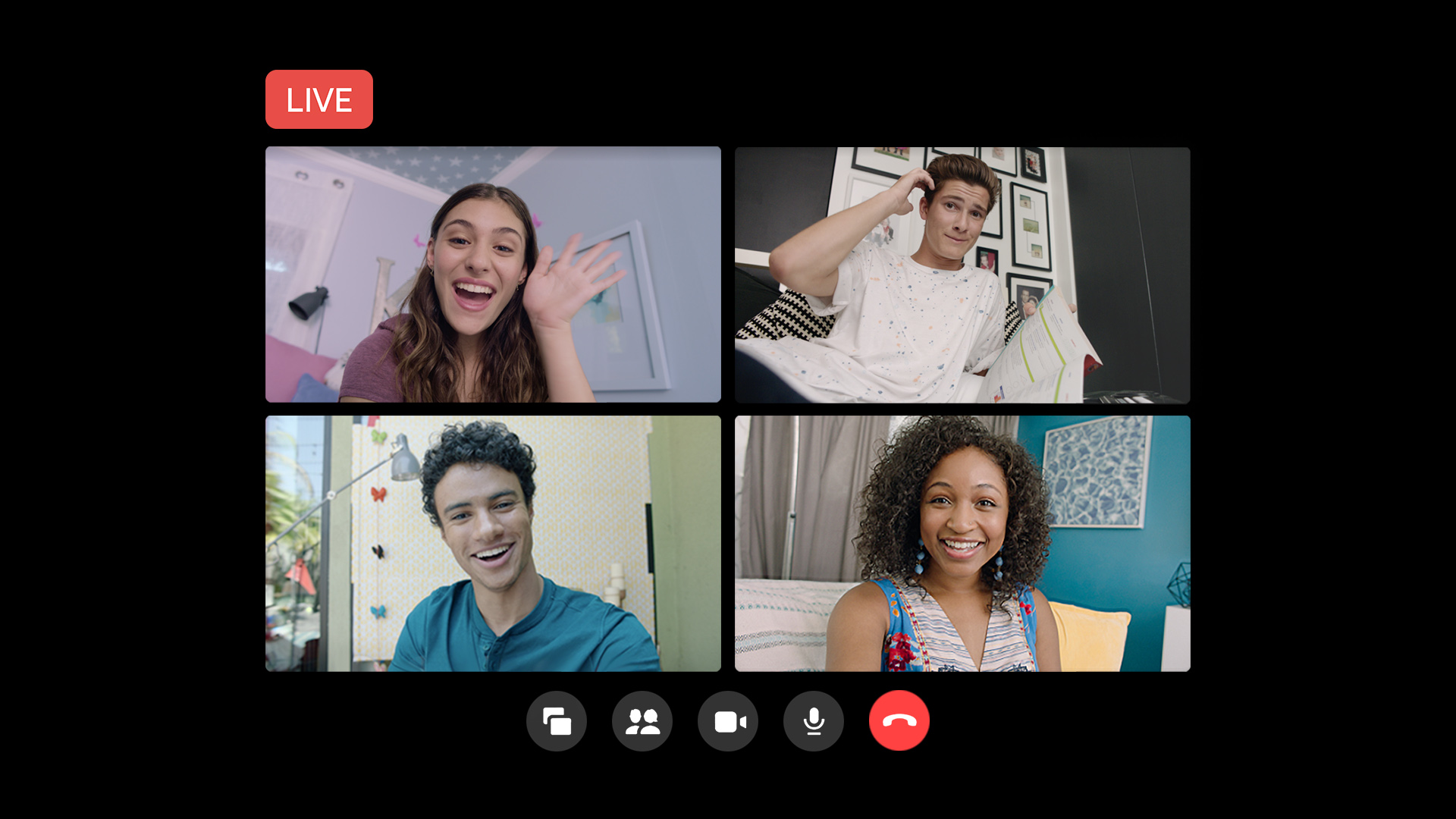 Facebook has rolled out a new way to broadcast live to Facebook from Messenger Rooms. According to Facebook, people are turning to Facebook Live more than ever to stay connected, with live broadcasts from Pages doubling in June 2020 compared to the same time last year. Turning your Messenger Rooms into a Facebook Live broadcast is easy and it lets you quickly go live with up to 50 people. All you need is to create a room from Facebook or Messenger web, invite the people attending and they can join even if they don't have a Facebook account. The new feature is expected to expand to all countries where Messenger Rooms is available, as well as to Facebook and Messenger mobile or desktop apps.
Facebook rolls out App Lock for Messenger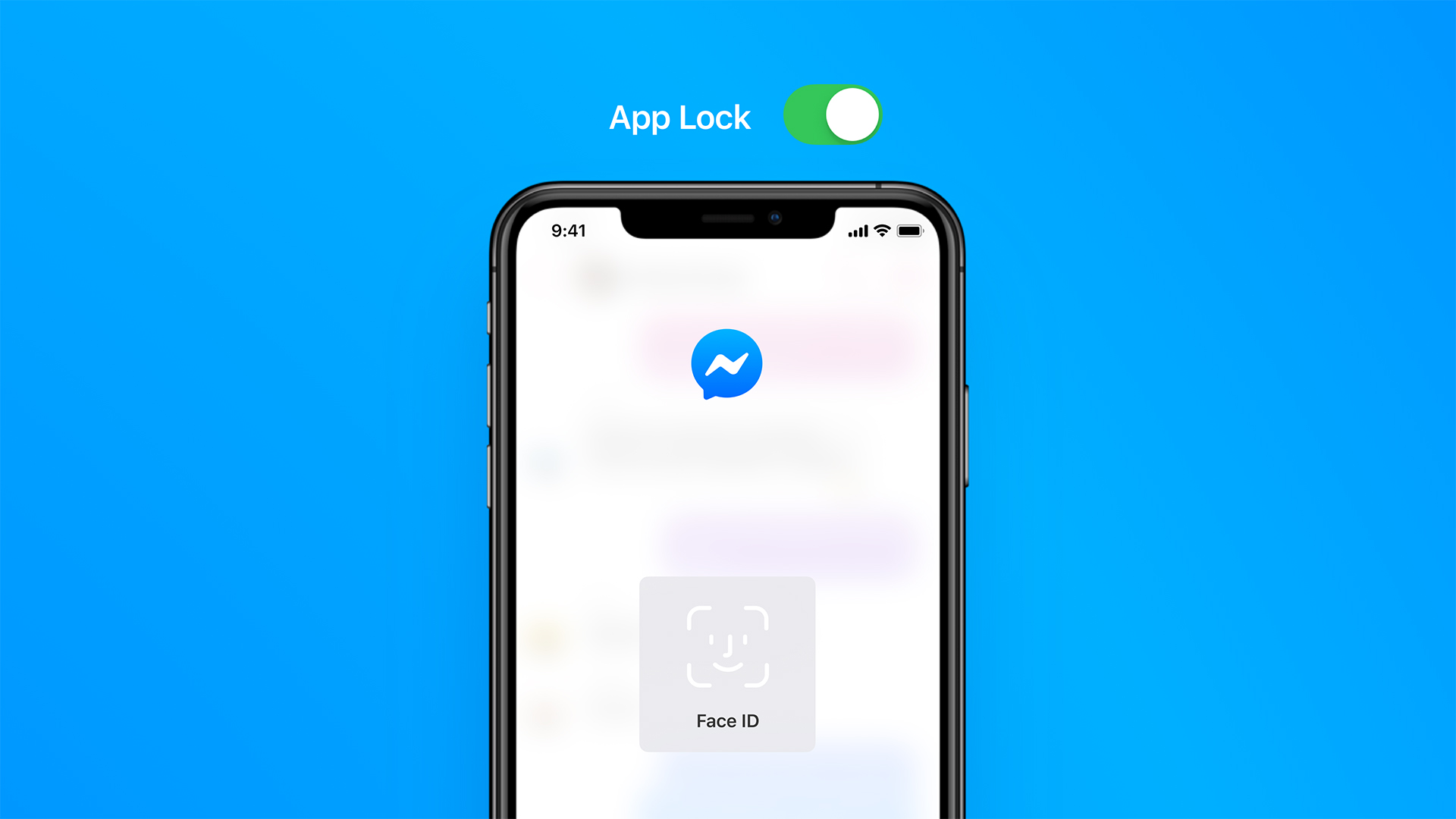 To make your Messenger chats more private than ever, Facebook is introducing "App Lock", a new feature which will lock your Messenger app upon or shortly after closing, requiring you to use Face ID or Touch ID to access it again. This is part of a new Privacy section which Facebook has added to Messenger, which also makes it easier to manage users you may have blocked. It also gives better access to an underused feature: Secret Conversations. App Lock is currently available to iOS users and will be coming to Android users in the next few months.
TikTok launches interactive ad format 'Gamified Branded Effects'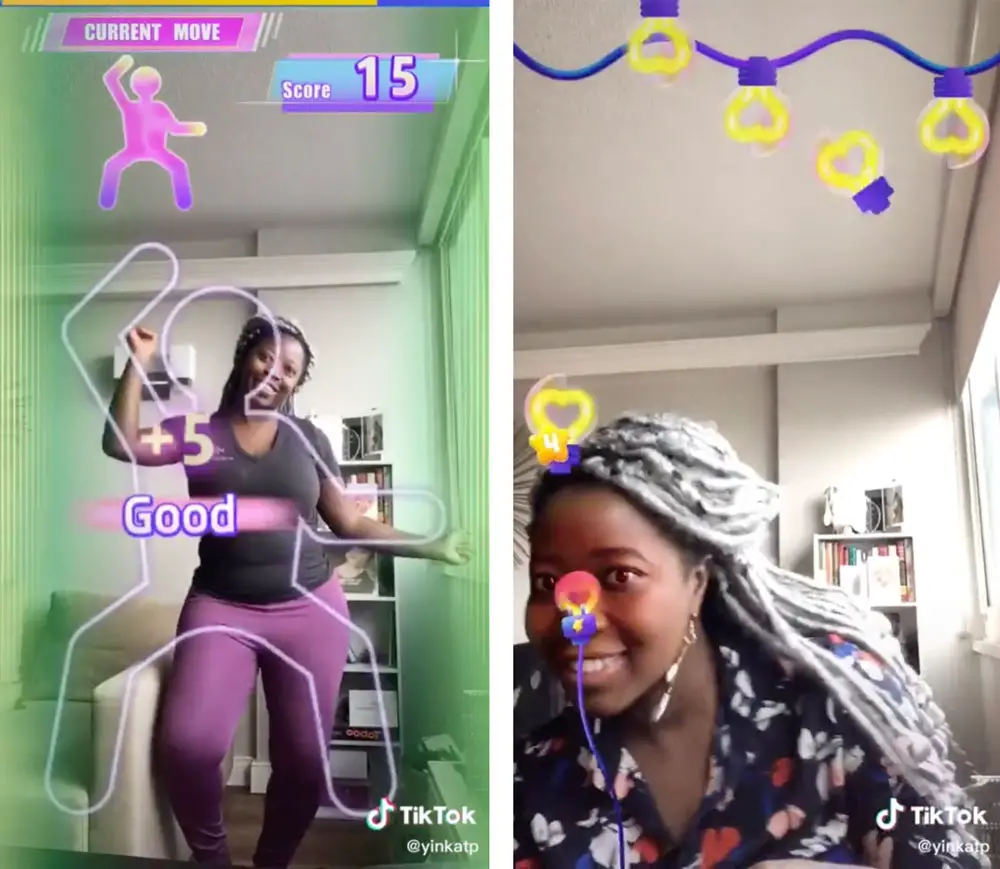 To help brands take advantage of the gaming trend, TikTok has launched a new interactive Gamified Brand Effect ad format. Using the format, brands can build gamified campaigns based on over 20 different formats, directly within the TikTok self-serve ad platform. The new ad format allows brands to get users to use their facial expressions, body postures and other movements to control or interact with branded gamified elements, in a sound-on experience.
Facebook's upcoming experimental platform E.gg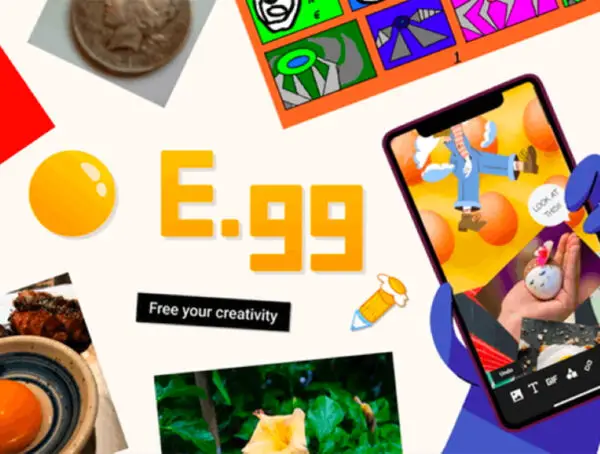 Facebook's NPE team has developed an experimental new platform E.gg, for "weird and wonderful expressions of who you are and what you love." E.gg lets you create canvases and combine content such as images, GIFs and text which can be freely positioned and sized within canvases. Despite it being a Facebook app, there are no likes or comments on canvases as these metrics are seen as limitations to creative exploration. To try it out, you can sign up for the waitlist here.
4 Things Trending On Social
TikTok parody video on the anti-mask 'Karen' Bunnings saga goes viral
ICYMI, the Bunnings anti-mask saga has been the talk of the town this week. Australian TikToker Zach Mander has pulled off a remarkably good parody of the incident, which has already attracted thousands of likes on the platform. He even went the extra mile and included the price match guarantee!
Everything is cake meme
The internet is obsessed with these videos cutting through random objects… only to find out they are all cake. The original video which went viral showed the works of Turkish food artist Tuba Geckil. Now, those hyper-realistic cakes have instilled fear in people that we might all be cake. Soon, Twitter was taken over with cake memes. Some of the memes were people struggling with the new reality wanting to know where this cake insanity ended, while others added new context to pop culture references.
People are making fancy omelettes on TikTok
People on TikTok are filming themselves making this fancy-looking omelette, which seems rather easy. It involves a hot frypan, a few whisked eggs and cooking chopsticks. As the omelette cooks in the pan, the egg mixture is pinched together using chopsticks while turning the pan with the other hand. These omelettes are a fancy twist on the Japanese dish, omurice, which is essentially an omelette on a perfect little dome of rice.
People are showing how they fake smile under their masks
If you're doing things right these days, you're wearing a mask in the public to protect yourself and others. People on the internet are showing the world how they fake smile under their masks and it's totally relatable. In this age we're living in, we're not even sure if smiling with your mouth is still necessary.