Check out the weekly buzz on our favourite social media platforms, including new features and what's trending!
4 New Social Updates
Facebook's new Portal Family allows you to smart video call on your TV and anywhere in your home
Portal is an immersive way to connect with friends and loved ones, even when miles apart. Available in the US, Canada and now coming to Australia, Facebook has announced the new Portal line-up with three new models: Portal, Portal Mini and Portal TV. With this new addition, Facebook is also introducing a new way to make calls using WhatsApp. Those concerned with privacy will be glad to know that Portal has clear and simple settings for privacy and security. Users can disable the camera and microphone with a single tap or sliding switch. In addition, Portal uses AI technology that runs locally on Portal, not on Facebook servers.
Facebook tests new 'Chat' post type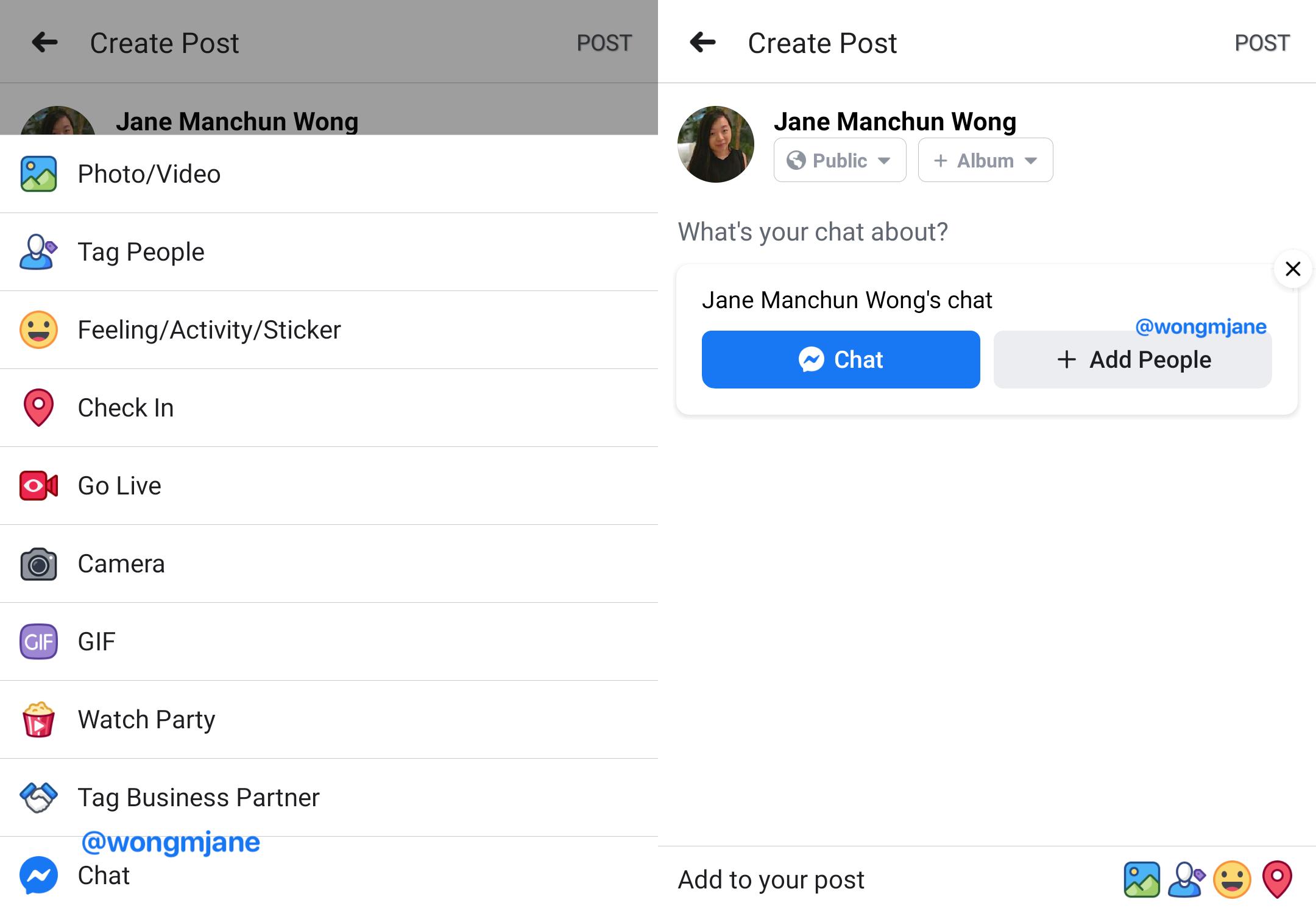 Back in July, Instagram rolled out Chat Stickers on its platform, allowing users to invite their followers to join new chats in Direct. Facebook is now reportedly working on a similar feature – a new "Chat" post type that takes viewers to a group chat on Messenger. This new feature allows users to create and promote any private group chat, with people they choose to take part in the discussion. This new post could help to drive conversation between users and possibly create opportunities for brands to engage with their customers, although the latter is dependent on Facebook opening the feature to Pages. More to come!
LinkedIn rolls out Skill Assessments feature to let you validate your skills
LinkedIn is rolling out LinkedIn Skills Assessments, a "new way for you to validate the skills you have" and be able to "showcase your proficiency and become more discoverable." Users can scroll to the skill section of their profile and select one of the available Skill Assessments they'd like to take. Results are kept private, although users have the option to add a "verified skill" badge to their profile if they are in the 70th percentile or above. In addition, LinkedIn Learning courses are also available for free to help users improve their skills.
Pinterest Lens can now identify over 2.5 billion home and fashion objects
Lens by Pinterest is a first-of-its-kind online/offline visual search tool launched back in 2017. This week, Pinterest announced that it rolling out new improvements to Lens and most importantly, Lens will now incorporate shoppable pins directly into visual search results. Lens can now recognise over 2.5 billion objects across home and fashion Pins, including tattoos, nails, sunglasses, cats, wedding dresses, plants, quilts, brownies, natural hairstyles, home decor, food, art and more.
4 Things Trending On Social
The internet finally agrees Sharpay was the real start of 'High School Musical'
A viral tweet has spawned a new wave of Sharpay appreciation, all stemming from the fact that she was unapologetically her, even with others putting her down for being ambitious. The tweet which rebirthed the appreciation for the High School Musical queen was from a student who presented a PowerPoint "How Sharpay Evans was Bopped from the Top" in front of her English class. FYI, Ashley Tisdale agrees.
Australia's favourite meme account keeps getting booted off IG
Brown Cardigan, an Australian meme blog on Instagram, has set internet users into hysteria as it disappeared twice this week. While Instagram purged meme accounts with millions of followers earlier this year for violating its terms and services, it seems something different is happening here. Users noticed that the account was shadowbanned, making the account next-to-impossible to search for. While the reasons for banning remain fairly unclear, @browncardigan is now back online. Fingers crossed it stays online!
A 9-year-old girl filled an empty chapstick with cheese to eat in class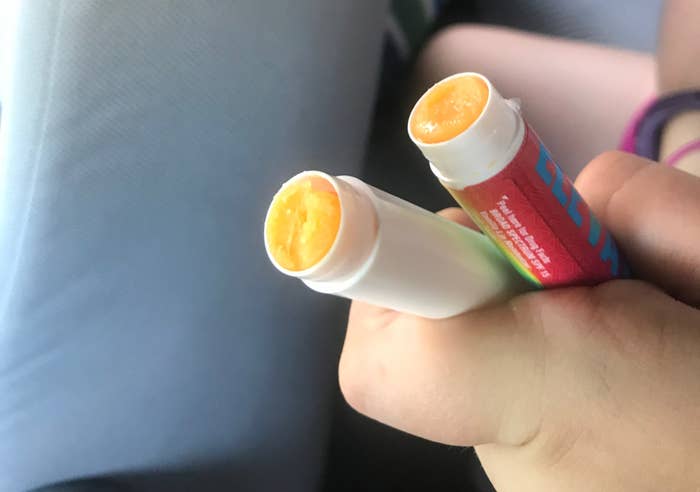 A 9-year-old girl from Missouri is in the limelight for her genius creation of filling up an empty lip balm tube with slices of cheddar cheese. All so she could eat it in class. According to the mother, the girl was inspired by one of those back-to-school prank videos on YouTube, except she didn't have the empty glue sticks used in the video and improvised with the next best thing instead.
TikTok users are gluing their lips to make them look bigger
TikTok, the place where all the weirdest trends come alive, is recently seeing an influx of users glueing their lips together to make them look bigger. While it's worth pointing out this is a budget attempt at creating those fuller, Kylie-Jenner lips, many users are doing this challenge to make fun of the trend of insane lip fillers. Most users stick with lash glue, which is actually safe for your skin but there are also others out there using wrong kinds of glue (think superglue or nail glue), and that's a big yikes.