Check out the weekly buzz on our favourite social media platforms, including new features and what's trending!
4 New Social Updates
Facebook expands Crisis Response to WhatsApp
One of Facebook's best community tools is Crisis Response, which lets people mark themselves as safe when in a region where a natural disaster occurred and helps people stay in touch. Until now, replies to requests on Facebook's Crisis Response pages could only be sent via Facebook Messenger. Now, it has expanded to WhatsApp, which is beneficial to areas with poor connectivity and where WhatsApp might be the only accessible messaging tool.
Facebook's new photo transfer tool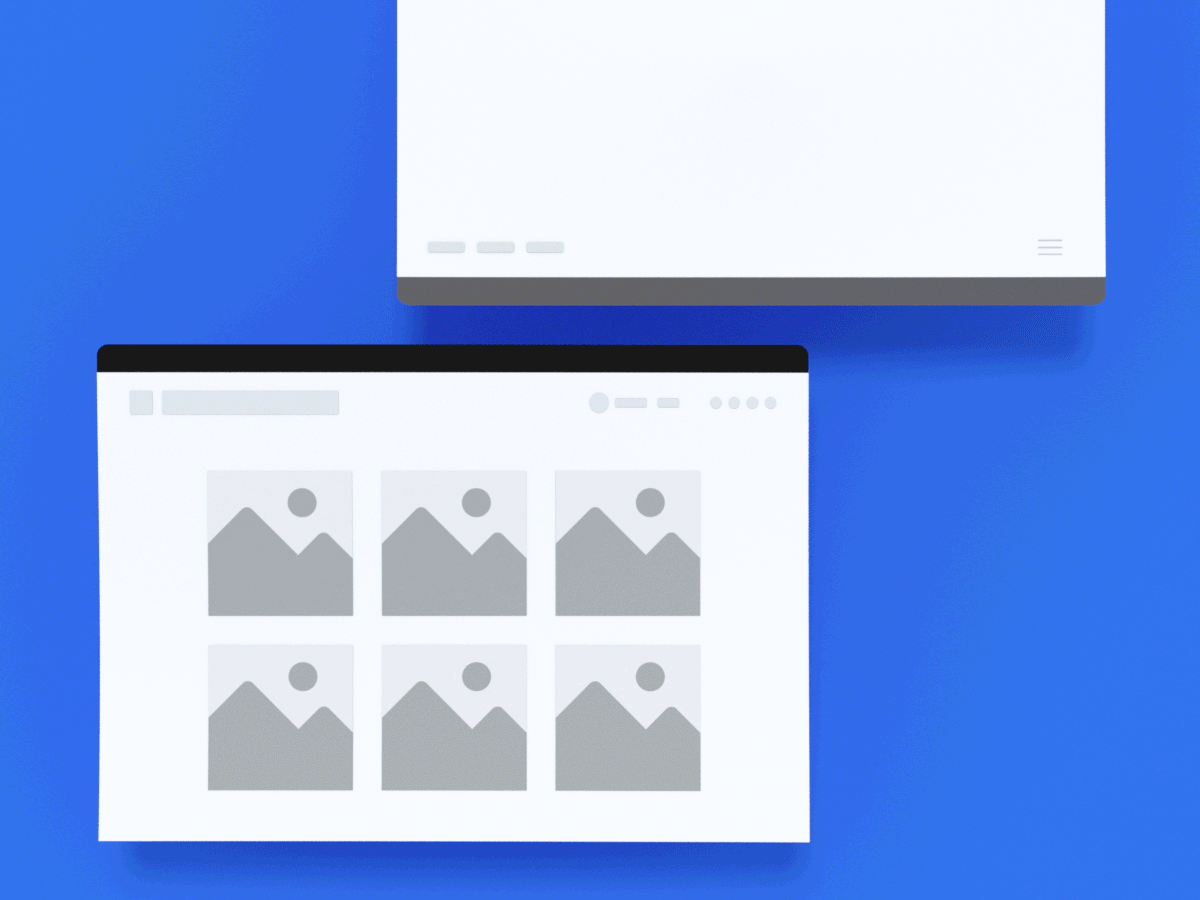 To drive innovation in data portability, Facebook has launched a photo transfer tool which allows you to transfer photos and videos directly to Google Photos. This tool is based on a code developed through their participation in the open-source Data Transfer Project and will be available to users in Ireland for the time being. It's expected to roll out globally within the first half of 2020.
Instagram launches 13+ age checkups
Starting this week, Instagram will be asking for your date of birth when creating an account on Instagram to prevent underage people from joining the platform. This will help "keep young people safer and enable more age-appropriate experiences overall." While your birthday will only be visible to you, Facebook users who sign-up to Instagram will automatically have their date of birth added. This is a long-awaited feature which, really, should have been a given from the start, as the platform had fallen far behind in protecting underage users.
YouTube is purging closed accounts
As a result of a purge which will remove closed accounts from YouTube metrics, YouTube is warning creators they may see their subscriber numbers decline. This purge is part of YouTube's ongoing efforts to ensure the site stays free from spam and abuse. Purges like this aren't popular with creators as subscriber numbers determine if they become eligible for certain monetisation tools and even a small drop in subscriber counts can impact their ability to monetise.
4 Things Trending On Social
People on TikTok are using fake makeup tutorials to call out human right abuses
It all started when 17-year-old Feroza Aziz sneaked criticism of the Chinese government into a recent TikTok beauty tutorial, discussing China's treatment of the Uighur Muslim ethnic minority, which has been seen as a major abuse of human rights. As the video went viral, Aziz's account was suspended and reinstated in an hour, with TikTok issuing a public apology for the "human moderation error", assuring the company doesn't moderate content due to political sensitivities. That explanation did not sit too well, with many calling the platform out, considering how TikTok is a subsidiary of Chinese company ByteDance.
This holiday ad about exercise bikes has turned into a viral internet meme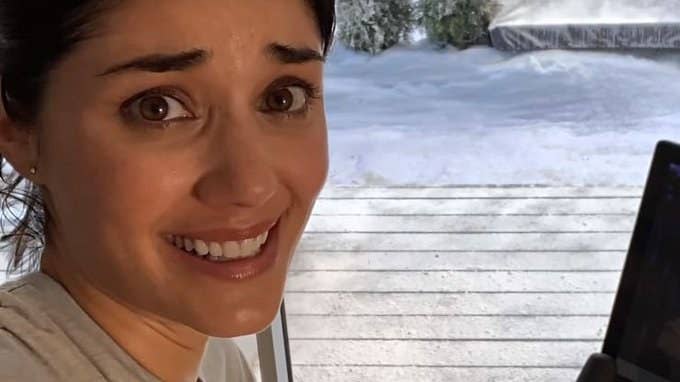 Exercise bike company Peleton has recently released a holiday ad that garnered a lot of criticism online. The ad which shows a woman filming her experience with her phone camera has drawn backlash, due to its awkward structure, ambiguous and possibly sexist message. It has since gone viral, with different images of the main character in the ad meme-ified in various contexts. Despite the widespread mockery, Peleton defended the ad, saying it's "disappointed in how some have misinterpreted" it.
People are furious with this chocolate advent calendar
It's that time of the year when advent calendars are all the rage. Confectionary brand Celebrations has hilariously trolled its customers with Bounty chocolates offered behind the first two days of the calendar. Several customers ranted on Twitter, with one person describing the reveal of two Bountys as the "worst start to December ever." To add fuel to the fire, Celebrations have been unapologetically trolling customers with Bounty memes on its Twitter account. Hopefully, the third day is going to get better.
"Are you in the right headspace" memes are captivating the internet
"Are you in the right headspace" is the latest meme with an emotional labour theme. It all started when a social justice activist shared her template explanation about why she couldn't hear her friend out at that particular moment in life. This meme offers a friend an opt-out option before listening to things that might be hard to hear. While some applauded her for directly communicating her boundaries, the internet was not too convinced this was the best approach and came up with their best memes to lighten the phrase further.