Check out the weekly buzz on our favourite social media platforms, including new features and what's trending!
4 New Social Updates
Facebook's new digital wallet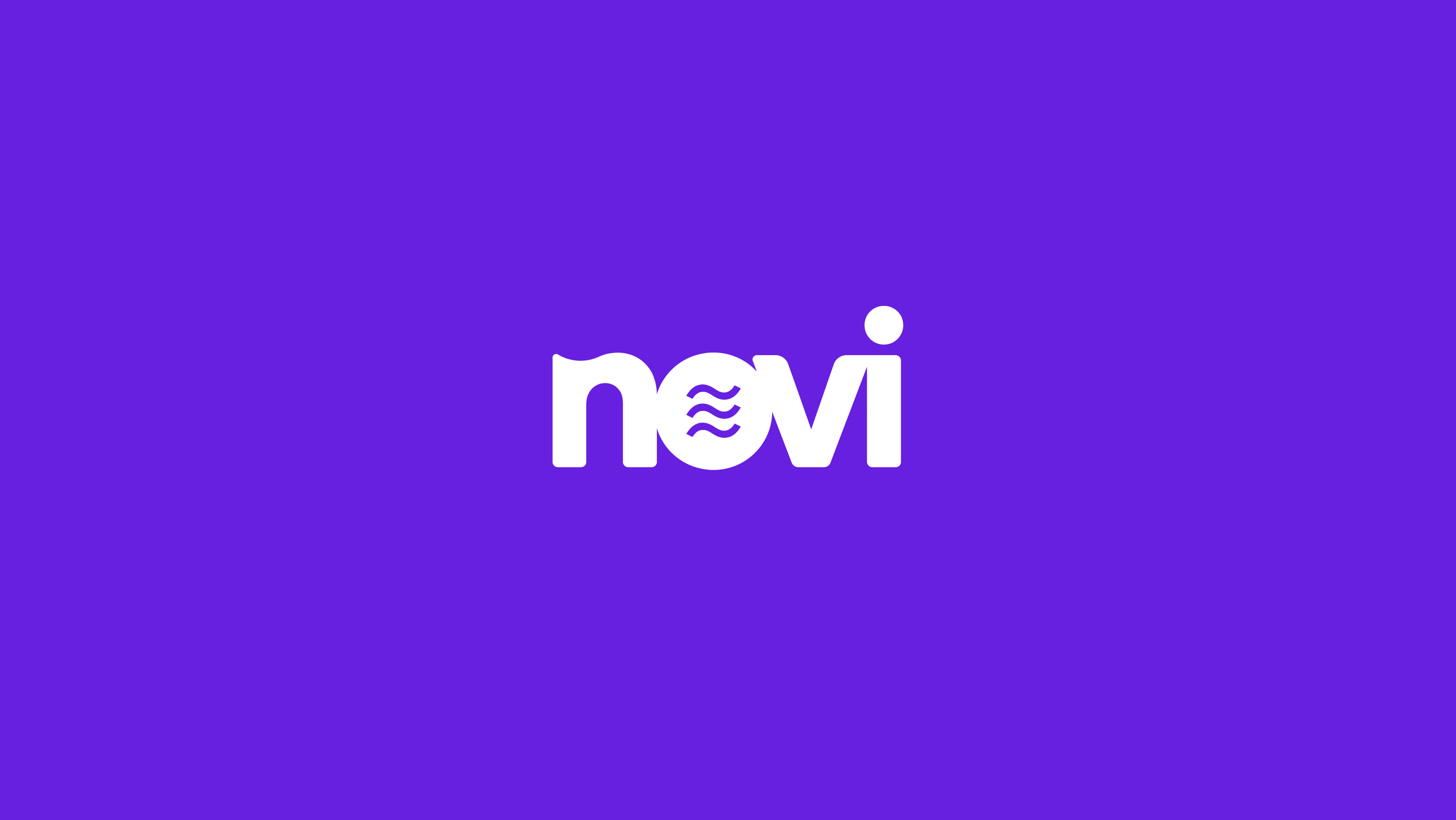 Facebook has renamed Calibra to Novi, the digital wallet which will be used to access the Libra digital currencies one day. The new name, inspired by the Latin words "novus" and "via", means "new" and "way" respectively. With Novi, users can send money easily just as sending a message. Facebook plans to launch an early version of Novi to selected countries when the Libra network is available, with features such as instantaneous cross-border money transfers with no hidden fees.
Facebook launches CatchUp, an audio-only calling app
Facebook has launched CatchUp, an audio-only calling app to make it easier for friends and family to coordinate phone calls or set up group calls with up to 8 people. While there are many group chat apps available these days, CatchUp is unique in a way that the calls it enables are audio-only and it flags when users are available. According to Facebook, the app's intention is to address one of the key reasons people no longer make phone calls, which is largely due to people not knowing when someone has time to talk and they don't want to interrupt them. While it is currently available only in the U.S., you don't need a Facebook account to use the service and the app works with your phone's contact list.
Facebook will help you avoid copyright infringement in live broadcasts
Many people are confused by Facebook's guidelines in relation to how recorded music can be used in Live, on both Facebook and Instagram, which is why Facebook is now clarifying its guidelines to help users avoid problems and improving in-app notifications during Live broadcasts, giving users more time to respond before having their sound cut off. Based on the general guidelines, Facebook advises there are no limits on things like music in Stories, however, shorter clips of music are always preferred as longer tracks are more likely to be limited. At the same time, Facebook wants users to take advantage of Sounds Collection, a free tool which includes thousands of tracks and sound effects available to use in videos shared on Facebook and Instagram.
Pinterest introduces shopping spotlights with influencers and publishers
Pinterest is taking things a step further with a new feature called shopping spotlights to bring the expert recommendations of "influential fashion and home tastemakers as well as publishers" to shoppers. With shopping spotlights, shoppers can easily shop curated ideas based on current Pinterest trends. The new feature will appear on search tabs with articles featuring product Pins which link directly to in-stock retailer product pages.
4 Things Trending On Social
Australia's new TikTok icon Maureen
Meet Maureen, a TikTok personality created by a Melburnian named Lucas. Drawing his influence from Kath & Kim, Maureen is essentially a problematic, bossy middle-aged bogan. She's basically everyone's worst customer service nightmare. While the character itself isn't meant to make fun of anybody in particular, the viral videos are trying to epitomise the typical person in a workplace who everyone hates, but kind of loves because "they're just a bit of fun." What a tribute to our time in iso.
People on TikTok are showing others how they see without their glasses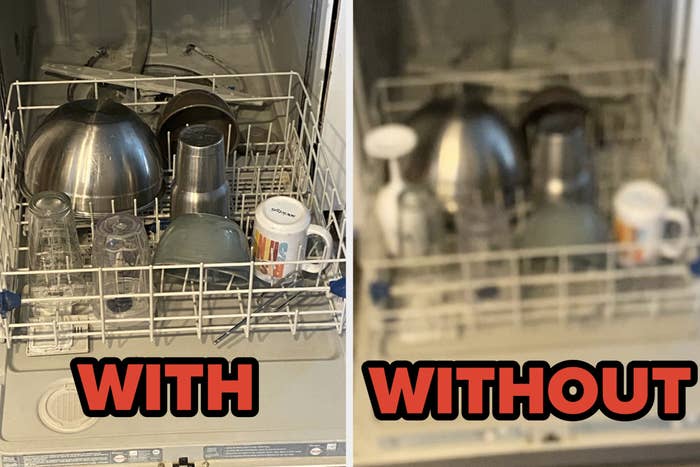 There's a new trend on TikTok where people have been sharing with others how they see without their glasses. It is really simple too! All you do is hold your glasses up to the lens of the camera and let it focus, then you pull the glasses away from the lens. An optician has confirmed that the videos are a really good representation of how people who need visual correction see in real life. In fact, she uses a similar procedure in the examination room for parents of patients to help them understand how their child sees the world.
A wedding photographer faces criticism for refusing to refund a client whose fiancé has died
A groom-to-be had to cancel the wedding arrangements when his fiancé died unfortunately in a car crash tragedy. That's when he contacted his wedding videography company for a refund. Instead of showing compassion, the company refused the refund and worse, took it to their page to mock him, threatened to sue him and his fiancé's family in response to a review written by a family member on the Knot website. The story sparked widespread outrage online and the backlash prompted the company to purportedly created a new website to "build their case against" Montney, accusing him of fueling a "smear campaign." Jeez, give that guy a break.
Twitter adds warning fact-checking labels to Trump's tweets
Twitter has quietly begun to fact-check the U.S. President. A new label prompting users to "Get the facts about mail-in ballots" appeared on a series of tweets from President Trump. In a statement, a Twitter spokesperson said the pair of tweets from the president "contain potentially misleading information about voting processes and have been labelled to provide additional context around mail-in ballots."