Check out the weekly buzz on our favourite social media platforms, including new features and what's trending!
4 New Social Updates
Facebook launches Viewpoints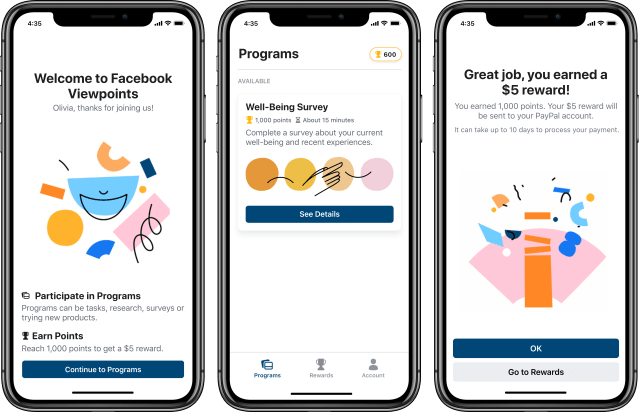 Facebook Viewpoints is a new market research app that rewards people for participating in surveys, tasks and research. According to Facebook, "the best way to make products better is to get insights directly from people who use them." With these insights, Facebook aims to improve its family of apps, including WhatsApp, Instagram and Oculus. Users who submit data would then be able to earn points for completing any program, which eventually leads to payouts. The app is available on iOS and Android users in the U.S. and is set to launch in other regions next year.
Twitter now allows you to 'Hide Replies'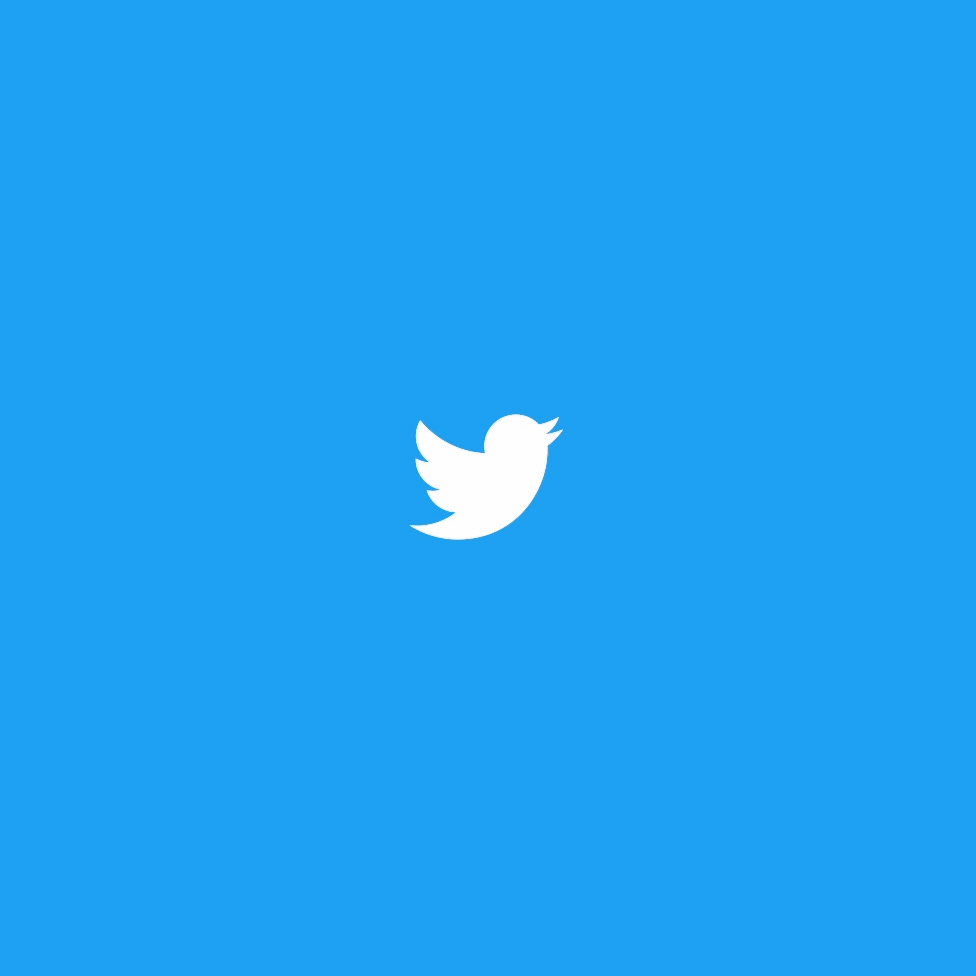 To give users more control over their conversations, Twitter has rolled out the ability to hide replies globally. Simple yet effective, anyone can choose to hide replies to their Tweets and everyone can see and engage with hidden replies. In addition, Twitter is also working on new controls and ways to provide more clarity around its conversation rules. As such, it will also be launching a new hide replies endpoint so that developers can also build more conversation management tools.
Pinterest launches hand-curated Pinterest Shop
To celebrate small businesses this holiday season, Pinterest has launched the Pinterest Shop, a hand-curated shopping profile for users to discover and shop unique products from small businesses. As a visual discovery engine, Pinterest ties in small businesses with its users in a truly authentic way. There are 17 different small businesses available at the moment and there will be more products and businesses added in the future.
TikTok tests 'Shopping Cart' social commerce feature
TikTok is reportedly testing a new social commerce feature which gives influencers the ability to use social commerce URLs in their videos. With this new feature, influencers can add "link in bio" and URLs in their videos. While this feature has been around for platforms like Instagram, it is becoming clear that TikTok is actively working fast on its eCommerce capabilities to take advantage of its recent explosive growth and popularity.
4 Things Trending On Social
"Gonna tell my kids" meme takes over the internet
'Gonna tell my kids' is a viral meme which has seen people re-framing iconic pop culture and historical moments with whatever images they see fit as they come up with all manner of fake facts to impart to their kids one day. The meme originated from Twitter and has now exploded into many hilarious imagined scenarios, a result of social media users who let their imaginations run wild. Check out some of the best here.
Tesla Cybertruck memes
Last week, Elon Musk revealed the Tesla Cybertruck. Aside from its futuristic design, its "unbreakable" windows also made headlines when it appeared to be… not so unbreakable as it claimed. After the windows were dented in a public demonstration, the internet went wild with memes. In fact, even brands like Lego had taken on a cheeky approach.
Twitter is not going to delete the accounts of dead people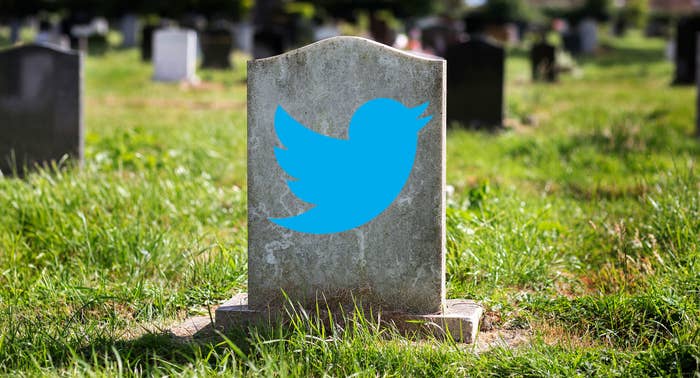 Twitter has announced that it would be clearing out old usernames and users who haven't logged in for six months will receive an email warning them of deletion if they don't log in. While this is great for anyone who has been eyeing on certain usernames, people were concerned that this meant there would be potential deletion of accounts of dead people. The outcry was immediate after Twitter's announcements, from many who felt that deleting the tweets from the dead felt quite cruel, especially to those who they've left behind. Now, Twitter is taking a step back, saying it will not delete any accounts until it has figured out a way to memoralise accounts for people who have died.
Baby Yoda memes are everything
This Baby Yoda meme is everything. Well, at least this is what the internet is calling "The Asset" from The Mandalorian, Disney+'s new flagship show. Aside from its cuteness, the internet has been debating and coming up with conspiracy theories on what this character could be. For one, it could actually be a Baby Yoda and other theories suggest he is the child of Yoda and Yaddle. Whatever it is, the internet is in love with it and has made some of the best memes ever.