Check out the weekly buzz on our favourite social media platforms, including new features and what's trending!
4 New Social Updates
Clean up your past with this new Facebook feature
Manage Activity is a new Facebook feature which allows you to deal with your past and clean up your social media history. It lets you archive older posts so that only you can see them or delete them altogether forever. Posts sent to trash will be kept for 30 days in case you change your mind. To make life easier, the new tool allows you to clean up your past posts in bulk and comes with filters to sort out your content. The new feature is available on Facebook's mobile app and it will be available for the web app and Lite mobile app in the near future.
Instagram rolls out IGTV Ads
To provide more support for its creators, Instagram is rolling out IGTV ads, with the advertising revenue being shared with creators. IGTV ads will start rolling out this week in the U.S. and will appear when people click to watch IGTV videos from previews in their feed. The ads will be 15-seconds long and is mobile-optimised. The ads will likely expand over time as the experience is improved and features such as the ability to skip an ad will be included in upcoming changes. In addition to IGTV ads, Instagram also announced the introduction of badges in Live, which lets users support their favourite creators through purchased badges.
Facebook starts verifiying identify of people behind high-reach profiles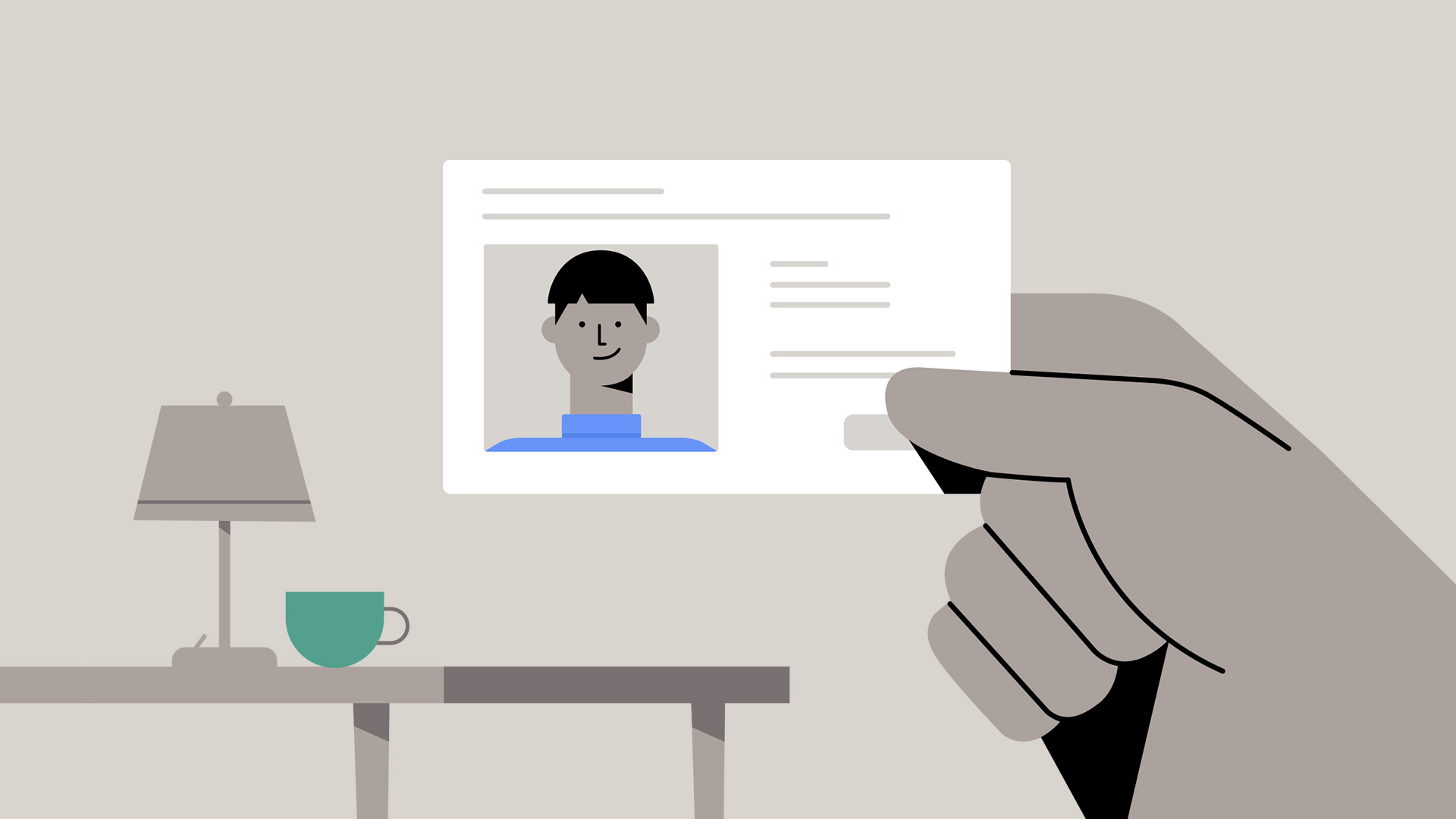 To ensure the content people see on its platform is authentic and coming from real people, Facebook is starting to verify the identities of people who are managing Pages with large audiences. Specifically, Facebook will be identifying those who may exhibit patterns of inauthentic behaviour and whose posts go viral fast. If they opt-out of this verification process or if the ID provided doesn't match the linked Facebook account, Facebook will reduce the distribution of their viral post so fewer people get to see it. For admins, Facebook will force them to complete Page Publishing Authorisation before being allowed to post from their page. At the moment, this verification process only applies to users and the pages in the U.S.
Facebook launches TikTok-inspired app Collab
Facebook's experimental app division NPE has launched Collab, an app which promises to deliver a new approach to collaborative music-making. Collab allows users to create short-form videos split into three simultaneous sources, which means people can create and remix videos together. For instance, you and two other friends can collaborate together by each supplying one of the three parts, or you can perform a song by playing three different instruments and stitching it together. Sounds familiar to TikTok? That's because it is. Similar to TikTok, these videos must be first posted publicly to the feed so that others can take it and use it to create a video of their own. The app is still in invite-only beta, however, you can sign up for the waitlist here.
4 Things Trending On Social
#BlackoutTuesday
What started as an initiative by two music insiders to pause business across the industry on Tuesday in response to the ongoing protests has transformed overnight on social media, turning in an ocean of black boxes across Instagram and other platforms. The digital protest took a life on its own when it was adopted by celebrities and artists worldwide, spreading far beyond music under the #BlackoutTuesday banner and leading to confusion about what the initial movement was about, as many posted black squares as a show of solidarity. While these posts have well intentions, the movement has been met with controversy, with several activists and influencers urging people not to use the #BlackLivesMatter and #BLM hashtags with these posts as they clog up critical channels of information and updates. If you'd like to find out more about how you can help or would like to make a contribution, check out the available resources here.
US protestor becomes internet icon
Amid the ongoing protests in the U.S., one person has emerged as an internet icon after walking the streets with a strawberry cheesecake, a couple of wine glasses and some milk. The girl was captured on camera in a news report, alongside with the banner "BREAKING NEWS: PROTEST TURNS DESTRUCTIVE". On another note, the reporter of the clip has also been praised for not snitching, after refusing to join the dots between the recent Cheesecake Factory looting and this person walking away with a strawberry cheesecake. With everything ongoing, sometimes it's just right to take a moment to treat yourself.
People are participating in a "Check Your Privilege" challenge
People on TikTok have been playing the "put a finger down" game o share their wild, real-life experiences to shock others and a TikTok user @boss_bigmamma recently started a "check your privilege" edition of this challenge. In her video, Kenya outlines a list of "put a finger down" experiences. When white people started recording videos of themselves doing this, it showed how much white privilege exists and became a big reality check for some. Kenya said that it's been nice to see the positive responses to people sharing her video and encourages people to use the privilege they have to help others.
Outrage over influencers' acts during protests
Experts have noted that social media misuse is an ongoing trend, with a wave of influencers previously taking the opportunity to use natural disasters or events that have caused widespread destruction and even death in their content. While destructive images of smashed shopfronts and burnt-out vehicles across dozens of US cities spread across social media, it hasn't stopped certain Instagram influencers from passing up for a potential photo opportunity. As communities rallied together to clean up debris and board up businesses, two women have been caught posing for images outside destroyed shopfronts and the internet is furious. They have been called out on social media for their "selfish" and "embarrassing" actions, with many urging them to help businesses genuinely instead of capitalising on their misfortune.