Check out the weekly buzz on our favourite social media platforms, including new features and what's trending!
4 New Social Updates
Facebook changes its algorithm to prioritise original reporting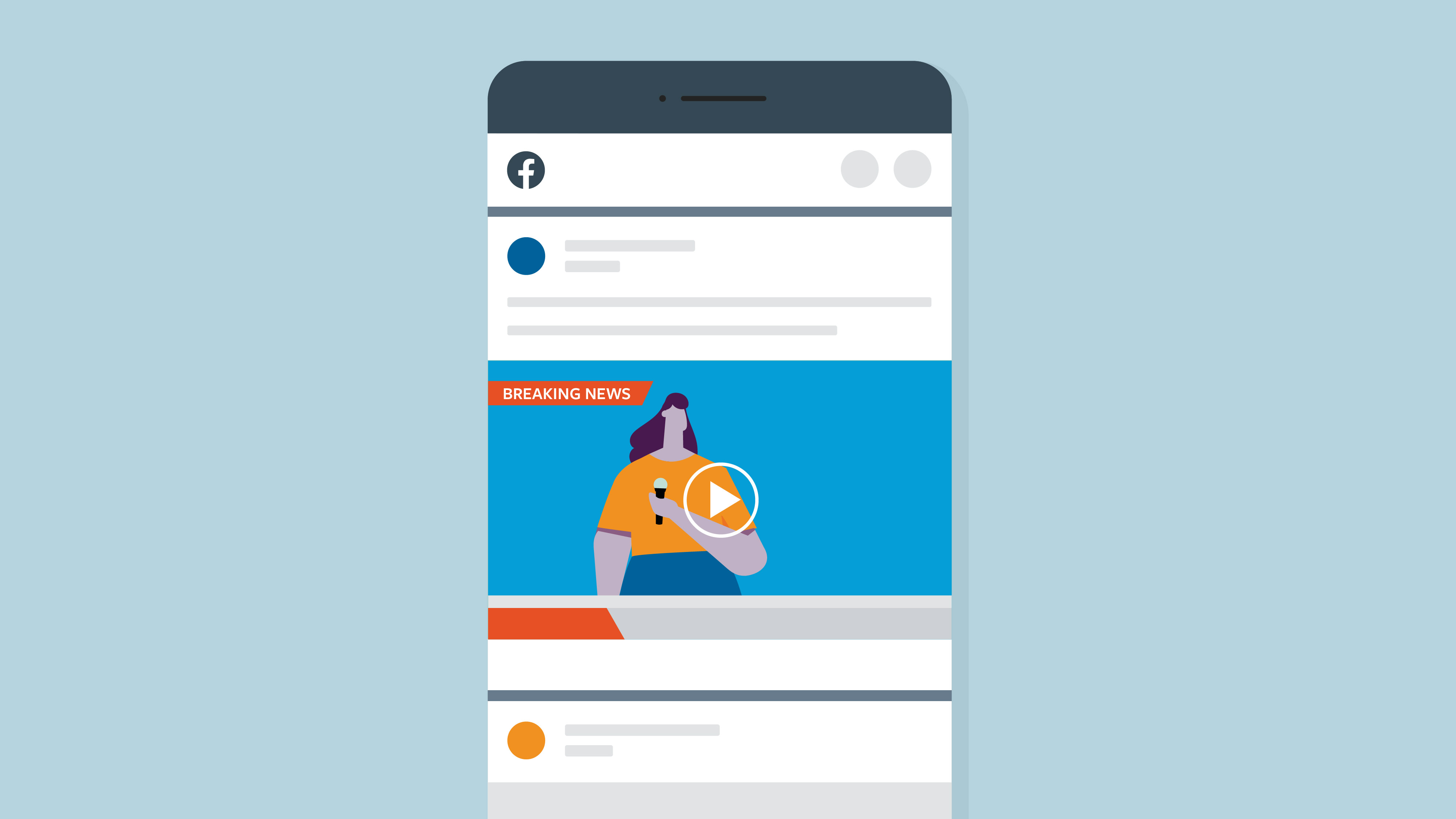 To prioritise original reporting and transparent authorship, Facebook is changing its News Feed algorithm again, based on feedback received in its user research. According to Facebook, users are favouring credible, authentic and informative news stories, which means the platform will prioritise stories from recognised sources of investigative reporting, including real eyewitness reports. Despite the change, Facebook expects that content from news sources which you and your friends follow or like will still make up most of your News Feed.
Google's Area 120 launches Keen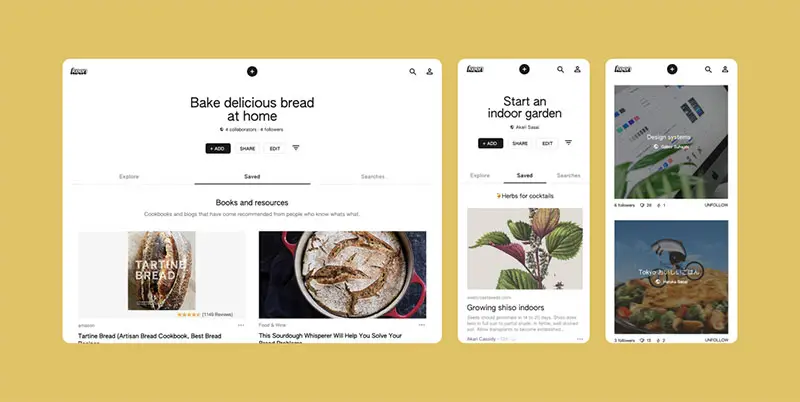 Google's Area 120, the company's in-house incubator for new ideas and experimental projects, has launched Keen, a web and Android app which tracks your interests. The app lets you specify "what you want to spend more time on, and then curate content from the web and people you trust to help make that happen." A "keen" can be about any topic and the app helps you to curate and share your collection of content with others. The app also uses Google Search and machine learning to find more helpful content relevant to your interests when you create a keen. The more you curate a keen, the better its recommendations get.
TikTok announces TikTok For Business
With brands starting to find real success on TikTok, the platform has announced TikTok For Business, a platform which houses all marketing solutions that are available to brands. The goal behind TikTok For Business is to help brands create, discover, and be found, giving marketers the tools they need to be discovered on TikTok and to be able to connect with the people around them. Depending on their goals, marketers can tap into different elements which are central to TikTok, such as scale & creativity, sight, motion & sound, inclusive & participatory community and more. At the same time, TikTok is also testing the Creator Marketplace platform in selected regions across the globe to help bring brands and creators together.
Instagram's latest test puts all Stories on one page
Instagram is testing a new feature which will allow users to see more Stories at once, both on the home screen and in a new Stories-only experience. In the test, users will initially see two rows of Stories instead of one at the top of the screen when they first open the app. Upon clicking on a button, the Stories will be expanded into a full-screen Stories-only experience. How do we feel about this?
4 Things Trending On Social
Apple catches TikTok secretly spying on millions of iPhone users
Apple has fixed a serious bug in iOS14, where apps can secretly access the clipboard on users' devices. With the release of the new clipboard warning in the beta version of the iOS update, TikTok has been allegedly caught redhanded for abusing the clipboard in an extraordinary way. TikTok has been called out for this invasive practice back in April and has promised to stop this behaviour, however, the reveal showed that the issue has not been fixed. While iPhone users wait for the new release, it is important to bear in mind that TikTok will continue to actively read your clipboard until you update your iOS.
Crystal which looks like fried chicken goes viral
There's a crystal so spectacular it has been making its round on Twitter because it looks just like a fried chicken tender. And people are determined to find a way to eat the giant crystal. The (sadly) inedible chicken tender crystal belongs to a gemstone jeweller, who uploaded the marvellous object to a subreddit before it was picked up by a user on Twitter. As it went viral, Twitter users also started sharing their other favourite food crystals, from cheesecakes to potatoes to slabs of meat.
People are meme-ing Kanye West & Elon Musk's ridiculously awkward photo
It's only a matter of time before the technocrat and the rapper meet. When Kayne tweeted about their meet with the caption, "When you go to your boys house and you're both wearing orange.", the internet was not having it. The photo, which was ridiculously awkward, quickly turned into a meme, with people on Twitter quickly filling Kanye's mentioned with their own doctored versions of the photo. Check out the best memes here.
The lockdown memes of Brunswick West
Residents of Brunswick West, along with nine other hotspot suburbs, are now subject to a full four weeks of lockdown as part of renewed Stage 3 coronavirus restrictions. In the midst of a lockdown, people in Brunswick have come up with a variety of lockdown memes for their suburban neighbours in Brunswick West and they are hilarious. Stay safe, folks, wherever you are.