Check out the weekly buzz on our favourite social media platforms, including new features and what's trending!
4 New Social Updates
Instagram now allows you to share IGTV content in Stories & Promoted Stories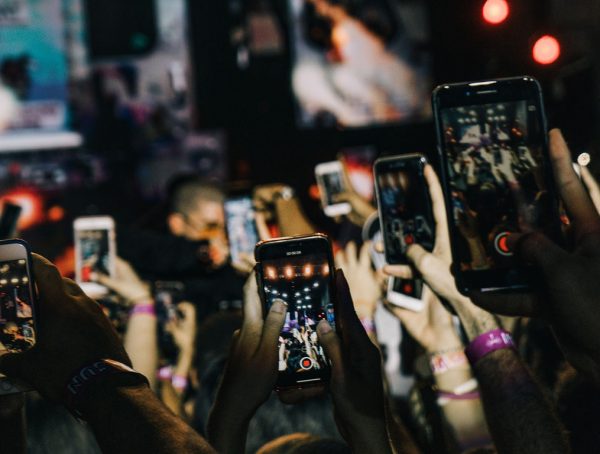 Instagram announced that it is now allowing users to share content from IGTV in their Stories. All you have to do is tap on the paper airplane icon at the bottom of the video you want to share and when other see your story, they can simply tap the preview to watch the full IGTV video. This new feature could be a measure against the unpopularity of IGTV. With this new sharing feature, users will be able to spread IGTV content. In addition, Instagram is also testing an option to promote Instagram Stories within the app itself and it appears that you may not need a Business profile to do that. This comes just weeks after Facebook brought Stories Ads to all advertisers and is currently available to some users only.
Tencent releases its own spectacles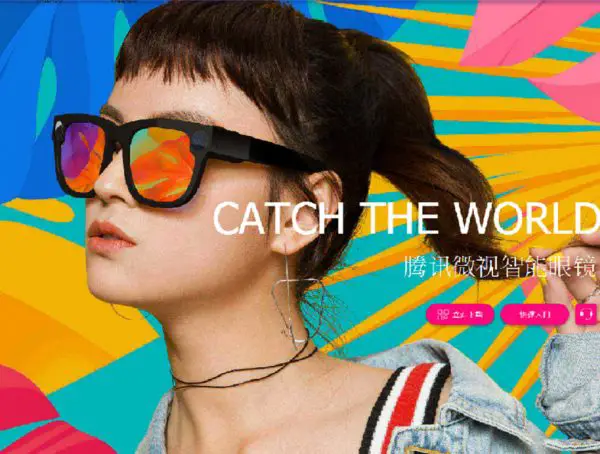 Tencent, the Chinese behemoth behind WeChat has launched their own smart glasses… and it looks almost exactly like Snapchat's Spectacles. Tencent's new smart glasses are called "Weishi" and they also have a camera in the front that allows users to film their POV. While Snap's Spectacles haven't really sold well, if Tencent can convince even a small percentage of its 1 billion WeChat users to buy a pair, it will have a winner on its hands. Weishi, which means "micro shows" in Mandarin, is also a video app that Tencent has been promoting heavily in an attempt to overtake TikTok in China. These smart glasses allow users to record short videos and while it hasn't been released officially yet, the specs are out. They have an 8-megapixel camera that can shoot in 720p or 1080p Full HD. It also supports remote shooting, live broadcasts, previews and uploads to the app via Bluetooth.
Facebook's Breaking News tag is coming to Australia
Over the last several months, Facebook ran a test that allowed more than 100 news publishers from North America, Latin America, Europe, India and Australia to identify and label stories as "breaking news" on Facebook. They found that people engaged more actively with stories marked as breaking news. Starting this week, this breaking news tag will be available to everyone in Australia and several other countries. According to Facebook, breaking news about politics, crime, disaster and business performed best in the test. Facebook is using data like this to help publishers understand how to use the label to connect people with the breaking news that they need to see the most.
Instagram Account and Advanced Page Analytics Beta Added to Facebook Analytics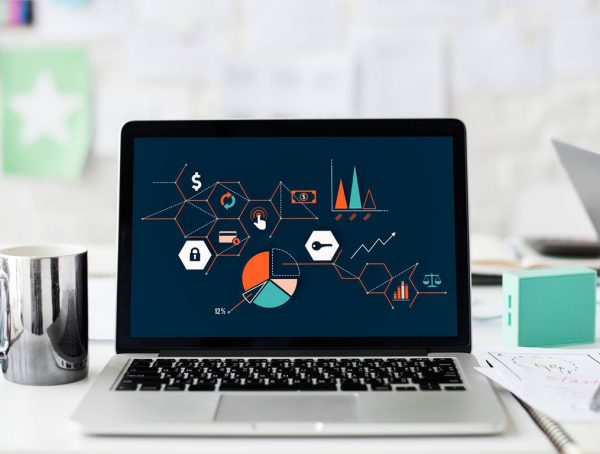 Facebook is making two need additions to its Analytics to help measure the business impact of Instagram and Pages, which is great for marketers who are interested in how engagement numbers actually relate to the bottom line at the end of the day – revenue. Instagram Account Analytics will help marketers understand how their Instagram strategy drives business results. Instagram Insights helps them see how people interact with posts and Stories, but what people actually do after is more important. Additionally, markets can create segments and analyse their Facebook Page performance at post level. Facebook's advanced Page analytics (beta) provide "a broader view" of the impact of a Page, which includes more valuable events, like actions people take on a Page such as Post Impression, Page follow/unfollow, and others. To view Instagram and Facebook Page analytics, all you have to do is use the tools you already use – funnels, segments, and omnichannel groups.
4 Things Trending On Social
The Internet is broken and its inventor wants to fix it
The World Wide Web is turning 30 in May, and its inventor, Tim Berners-Lee, doesn't seem to like where things are heading. While Berners-Lee has spent the last few years campaigning to fix things, his plea now is more desperate. His Web Foundation has now launched a new "Contract for the Web" and is getting tech companies like Facebook and Google to sign up. This contract contains a set of principles around the idea of affordable access and consumer privacy which are both issues facing the Internet and its users. While the contract isn't fully ready at the moment, it will be published in May 2019 for the Web's 30th birthday. TL;DR, the Internet is broken.
People aren't holding back after news of Melbourne Cup Horse Death
When grim news broke of another horse dying at this year's Melbourne Cup festivities, Twitter was quick to weigh in on the divisive horse-racing event. Irish horse, Cliffsofmoher, was euthanised after sustaining a shoulder fracture during the Melbourne Cup. Following the announcement, the RSPCA revealed that Cliffsofmoher is now the sixth horse to die as a result of the race since 2013. Unsurprisingly, there are lots of debates that the latest casualty is further proof that the Melbourne Cup is a barbaric and unethical national tradition. It was highlighted that the number of horse deaths rises significantly when looking at the horse-racing industry on an annual basis, pushing the death toll to 137. Others have pushed for stricter equine regulations.
Potterheads outsmart JK Rowling by finding major 'Fantastic Beasts' Error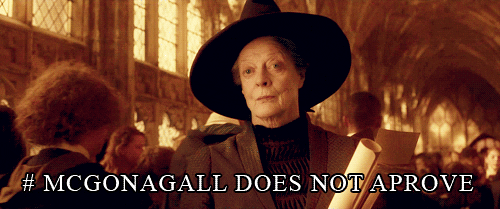 After reviewing the cast list for the movie, which drops later this month, Harry Potter fans started cracking at a serious plot error. These fans aren't happy about Professor McGonagall being featured in the prequel and how she is introduced in the upcoming Fantastic Beasts movie. Apparently, in Harry Potter And The Order Of The Phoenix, set in the 1990s, Minerva McGonagell revealed that she had taught at Hogwarts for "thirty nine years", so if you worked that backwards, it means she began teaching at Hogwards around 1956. Somehow, fans worked out that McGonagell must have been born in 1935, however in the Crimes of Grindelward, set in 1927, young McGonagell is portrayed in her mid-30s. The issue? She wouldn't have even been born in 1927, let alone be in her 30s. Affected fans took it to Twitter to voice their confusion and disapproval. If there's one fandom you don't want to provoke, it's the Potterheads.
Samsung's new foldable phone is thicc
After all these rumours, Samsung has finally unveiled its foldable smartphone. Yes, it's real. The world's first foldable smartphone. The company calls it the Infinity Flex Display and it's essentially a tablet that folds in half to form a somewhat thick smartphone. When unfolded, the screen measures 7.3 inches and allows three apps to run at the same time using a feature they've called multi-active window. In its folded state, a display on the outside behaves like a normal smartphone which is small enough to fit into your pocket. According to Samsung, the company will begin mass manufacturing the flexible display in a "matter of months". While we will have to wait for more details about the device, it does seem pretty impressive at the moment.