Check out the weekly buzz on our favourite social media platforms, including new features and what's trending!
4 New Social Updates
Facebook is adding 22 new free courses to Blueprint
Facebook is now offering new Blueprint Courses for small businesses to make digital skills training accessible for them. The new curriculum features 40% video content and 80 new lessons, each condensed to five minutes or less to maximise efficiency. These lessons (and many other more) can be found at Facebook Blueprint. They are available only in English but will come in 33 additional languages by the end of the year.
All you need to know about Facebook's Libra currency
Facebook's new cryptocurrency Libra hopes to "transform the global economy." At launch, you'll be able to send Libra inside of Facebook Messenger and WhatsApp, with it mostly being meant as an intermediary for transferring traditional currencies, with the goal of Libra being accepted as a form of payment, and other financial services will be built on top of its blockchain-based network. Facebook is also launching Calibra, a subsidiary company which will develop products and services around Libra. It is also where Facebook intends to make money off of the cryptocurrency, starting with the launch of its digital wallet. For more information, read here.
Spotify advertisers can now target users based on the podcasts they stream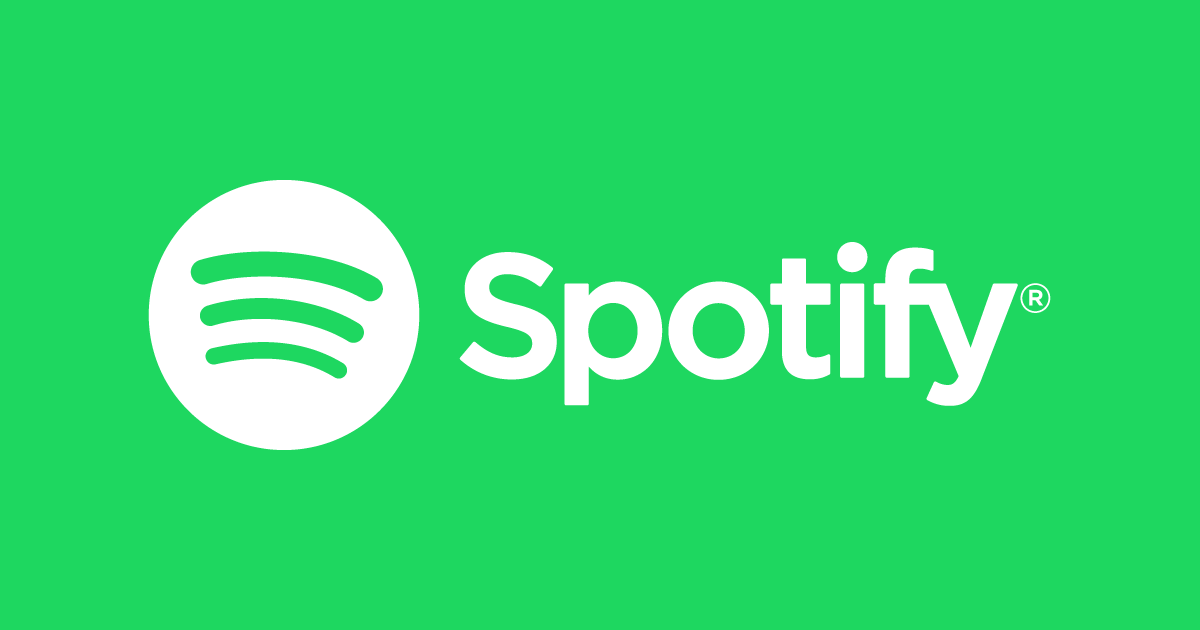 Spotify has announced that advertisers are now able to reach Spotify Free users based on the podcast categories they stream. The options for podcast categories include Comedy, Lifestyle & Health, and Business & Technology. This new targeting is currently available to select advertisers across 10 global markets, including Australia. With this new ad targeting, Spotify aims to position themselves as the go-to platform for podcasts.
TikTok tests interest-based targeting
According to reports, TikTok's ad platform is testing several advertising features, such as custom audiences, pixel tracking and now, it is adding in interest-based targeting too. While it isn't clear as to what interest categories are being offered, they are reportedly similar to Snapchat's lifestyle categories. The ad platform is currently in beta for a limited list of agencies, however, its abilities are gaining traction among marketers who are hoping for a wider rollout soon.
4 Things Trending On Social
A blue profile picture has become a symbol of solidarity with Sudan
You may have noticed that people on social media have been changing their profile pictures to this specific shade of blue. This is the Mattar Blue movement, started after the death of Mohamed Hashim Mattar, a 26-year-old engineer and graduate of London's Brunel University, who was killed in the crackdown on June 3. Mattar's profile picture at the time of his death was blue. Two days later, Instagram user @reresolve_'s photo went viral for her post encouraging people to change their profile pictures in solidarity. Apart from the thousands of users who've changed their profile pictures, celebrities have also joined in the movement.
This garlic-peeling hack is driving the internet nuts
We all love a food hack. This week, an ingenious Twitter user shared footage of her garlic-peeling food hack, which needless to say, went viral really quickly due to its brilliantness. In the video, the user is seen stabbing a knife into a single clove before pulling it out completely from the skin effortlessly. The hack was so well-received even Chrissy Teigen retweeted it.
An Instagram couple is getting dragged after revealing his mum pays for their trips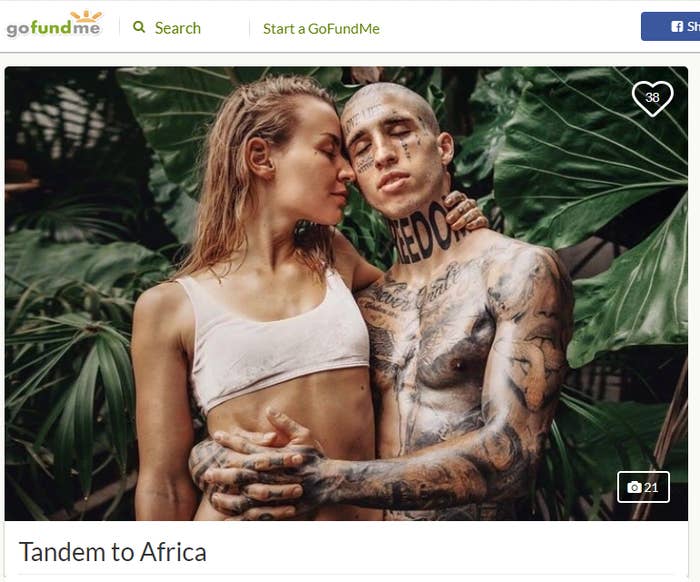 A German Instagram couple is getting dragged on Instagram after revealing that one of their mothers works two jobs to fund for their globetrotting lifestyle. Catalin Onc and Elena Engelhardt are a married couple who run the Instagram account @another_beautiful_day_official – a curated feed full of professional photos of the pair on their travels around the world. The next continent the couple has set eyes on is Africa, so they made a GoFundMe campaign to fund their biking trip from Germany to Africa… that was when everything went downhill. The couple also shared the campaign on Facebook, admitting they don't work and fund their trips thanks to Onc's mum, who works two jobs and doesn't have "much herself." Since then, their social pages have been flooded with criticism and this week, they've decided to take a break from social media.
Instagram model and painter defends against claims that she's not actually painting anything
Cristina Szeifert, a Romanian influencer, model and artist, is responding to critics who are accusing her of being a "fake" painter and staging photos that claim to show her painting. Users were confused and began to wonder why the paint palette in the Instagram posts never changes from post to post. Szeifert has stood against the claims, saying there is nothing deceptive about the photos she shares and she maintains that she's created "almost every painting" posted to her account. However, she claims she poses with her finished work afterwards for Instagram photos as "image is very important" for her.