We all know the Facebook pages of telcos are just another platform for complaints. Well, it's hard not to, especially when social media is one of the first outlets to vent any frustration and to get the brand's attention. Who deals with all these people?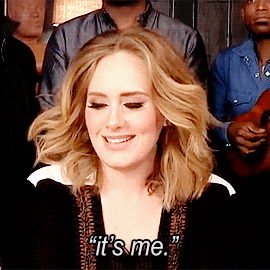 Some people think I need some therapy from dealing with the heaps of crazy complaints I get every day but I assure you it's actually a pretty chill job. These customers are obviously in distress – they just want someone to listen to their frustrations and fix their internet for them.
There are even some perks! Believe it or not, there are some genuine interactions with customers that make you go "awwwww" and here are my favourite 11 comments of all time. Here we go!
1. A little backstory on Tim: He loves Tim Tams. Well, I don't really know anyone who doesn't love Tim Tams but Tim here was an ultra-fan.
2. Dude here set me up with a challenge on Twitter. I think I did pretty well.
3. I loved this one! We're really into memes and it's such a refreshing touch to learn something from a fan.
4. I think this translates to a 4-star review.
5. Sometimes we get off the wrong foot but it's okay.
6. I was truly impressed, Jarryd.
7. Nice kid. We've had many wonderful interactions!
8. I would really love a roasted marshmallow right now.
9. I'm good at math but nowhere as good as I am at Googling.
10. Some people are just here for the show.
11. This dude knows it all. But seriously though, I'm all good.
Need more? Head over to Dodo Australia. 😉 Or, ask us about community management.